YOUR STRONGEST BIG GIVE TRAIT
Extraverts, or people with a high level of Extraversion (sometimes referred as Extroversion) trait, are commonly understood as being a 'people's person' drawing energy from being around others directing their energies towards people and the outside world. 
Often seen as the ones talking the most in a social situation, extraverts are traditionally characterized by sociability, talkativeness, assertiveness, and excitability.
It is however unfair to think that extroverted people are attention seekers. On the contrary, they are gaining energy from their social interactions and extroverts need social stimulation to feel energised.
Importantly this personality type thrives on excitement and are generally very enthusiastic about social interactions. Impulsive in nature, extroverts prefer to do an activity rather than ponder or think about doing something.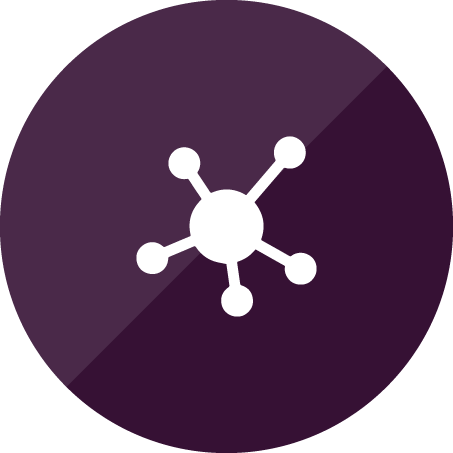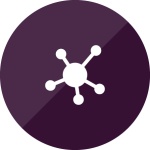 Extroverts find it easy to introduce themselves in social situations and you will also notice how big a social network an extravert will have because of this.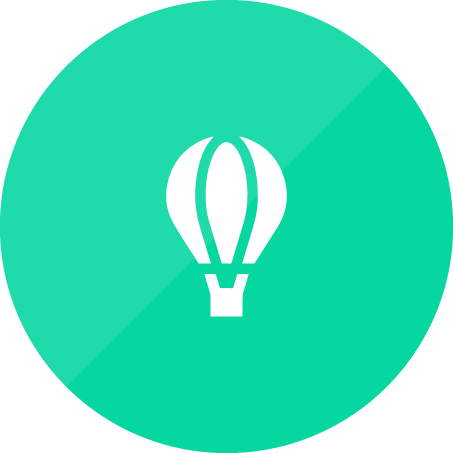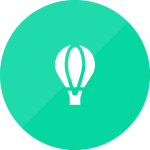 Extraverted individuals tend to take more risks than introverts, or people who are low on Extraversion trait. Trying and failing is more appetising than not trying at all.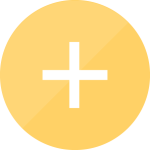 Extraverts are not only more eager to introduce themselves to others, but also they are more likely to be approached by other people due their high friendliness and positivity levels.
Curious about other personality tests?
test takers & test reviews on the Best Personality Tests platform
Reading this premium profile helped me understand my strengths and weaknesses in so many areas. Now I can objectively look at the emotions instead of drowning them out!
Audrey D.
I am so thankful to have found this information. It has helped me understand myself better and I'm sure it will help others too!! I can't thank you enough for
…
the gift of understanding-it's such an important thing in life when we're all just trying our best each day!
JC
I am so glad I took this test! It helped me understand why I have been drawn to studying psychology.
Joe G.