BPTLAB Pro is the annual subscription that allows you, your clients, or your students to unlock unlimited reports for their results in the best personality tests.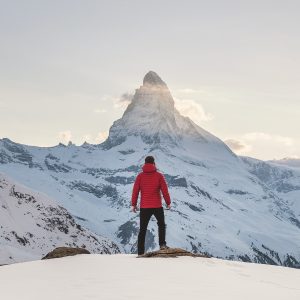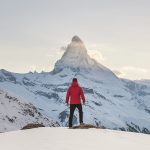 It's perfect for individual coaches, mentors or small schools who would like to personally review and download the premium reports before presenting them to a client or student.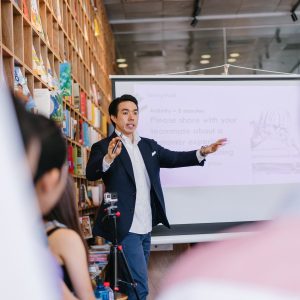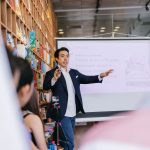 It's perfect if you have hundreds of students, employees or clients to take a personality test and if you want to give them freedom to get the premium reports themselves whenever they want.
Set up your test taking page
After purchasing your BPTLAB Pro will receive your login username and password. You will be able to personalize your page with personal information, profile picture and cover image at any time. As a school / company, you will also be able to set a separate password for your test takers to get their premium reports.
Unlock unlimited premium reports
Ask your clients to take the personality test of your choice and share with you their unique result ID. Mentors / Coaches will be able to download the reports for their test takers in the dashboard, based on the result ID. Schools / companies will be able to share the access code to their test takers to get their reports themselves.
If you have any questions about BPTLAB Pro before making the decision, feel free to drop us a message here.