Build a high performing team without another workshop
Make sense of different personality tests your team has already taken to help its members work effectively together
Start free, no credit card required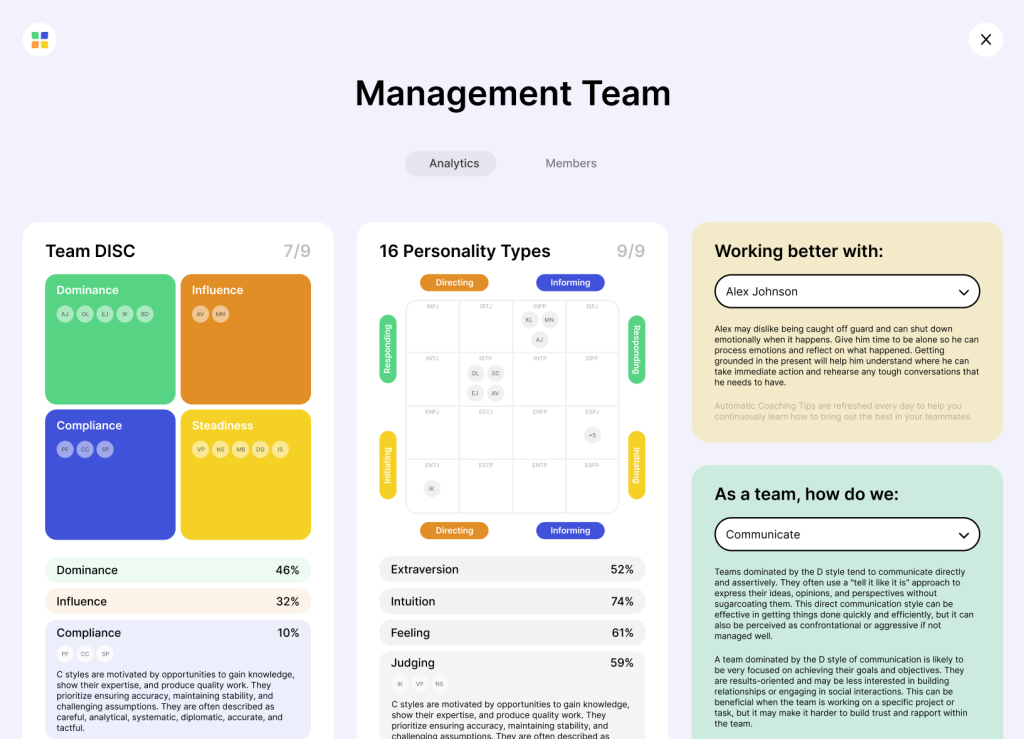 Honestly, will taking an additional test transform the way your team works?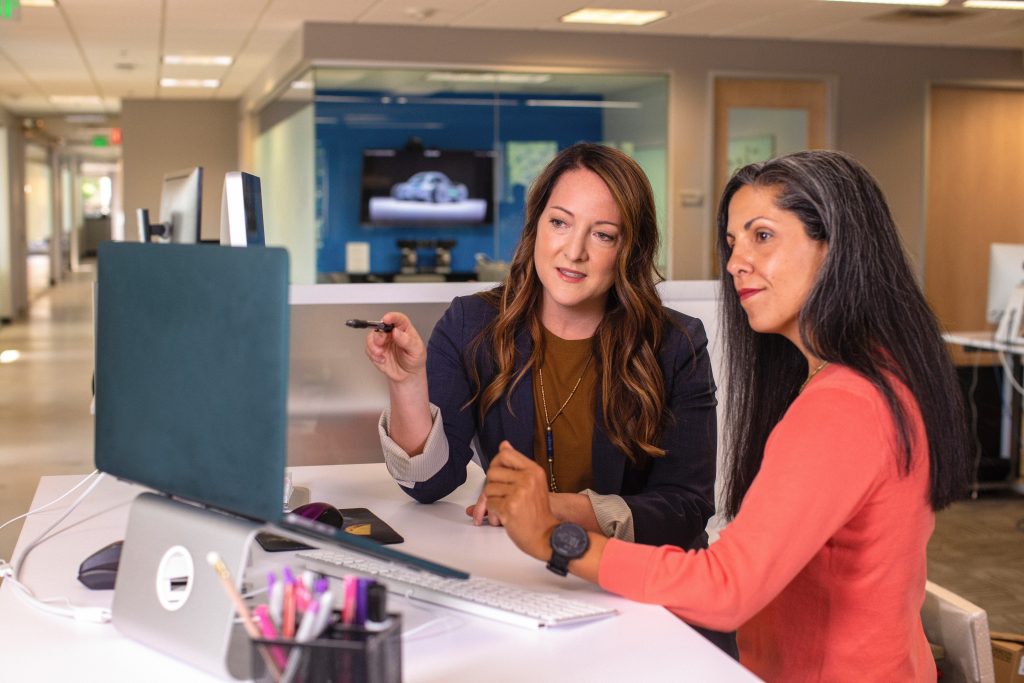 A single test is never the answer
Probably, you have already taken several personality assessments before. Probably it was during a corporate training or a company off-site. Yet every time you're back to work, there is little effect. Without any regular application of the results in your work context, those great test insights simply remain on paper.
Not everyone has the budget for a coach or a trainer
Coaches, consultants and trainers are effective at designing strategies for managers and their teams to contextualize and apply the results of assessment. Yet, not everyone has large budgets for on-demand coaching or going on off-sites every month to ensure their team practices how to work better with each other.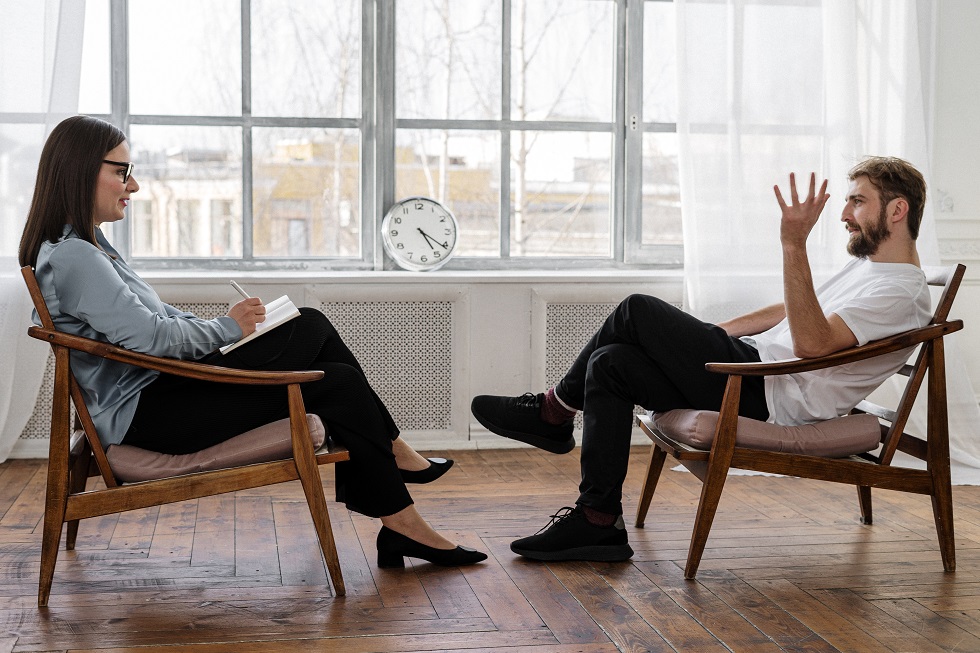 What's the cost of taking yet another assessment & not putting it to use?
Average cost of a team building session
Average cost of assessment licenses
Average cost of off-site logistics
Average cost of a disengaged team
Total assuming a team of 10 people
Instead, aggregate your existing results and make them actionable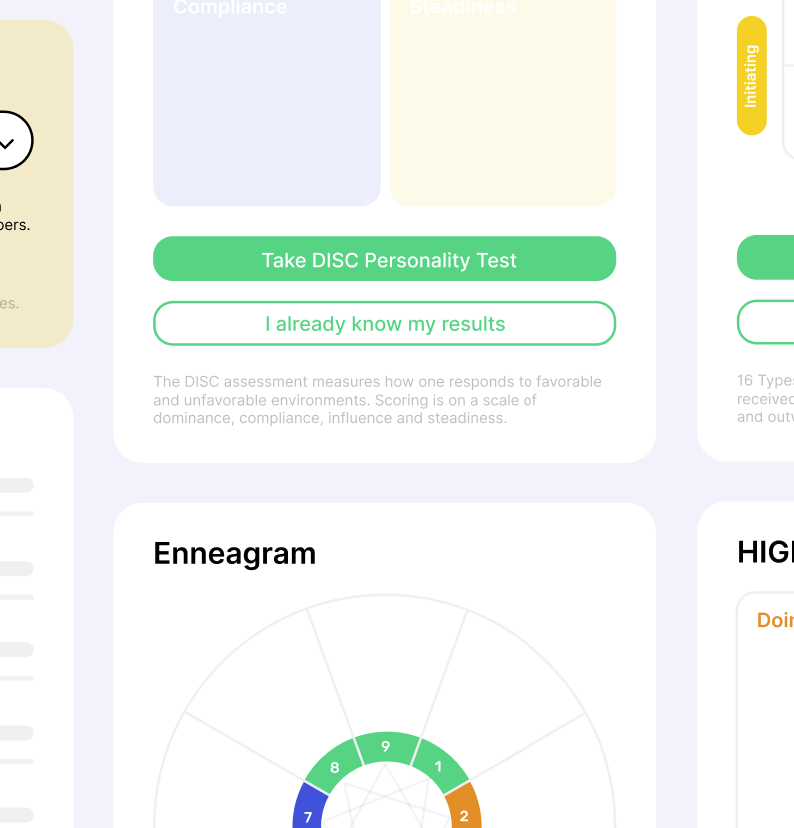 Add existing results of the world's most popular assessments
Whether your have completed DISC or Enneagram on your previous team building before, BPT Pro enables you to add the results from 10 popular assessments including Enneagram, 16-Types, and DISC.
"What if I don't know / remember my results?"
We've got you covered – you can also take these assessments on our platform without any additional costs.
Aggregate the results to see your team analytics
Understand the thinking, feeling, behaving patterns across your team and learn how the different personalities in your team interact. Think of it as a user manual on motivation, communication, and conflict styles for each member of your team.
"What if we do it for an organization?"
No problem – BPT Pro is built with scalability in mind. There is no limit on the number of teams you can create or the number of people you can have in each team.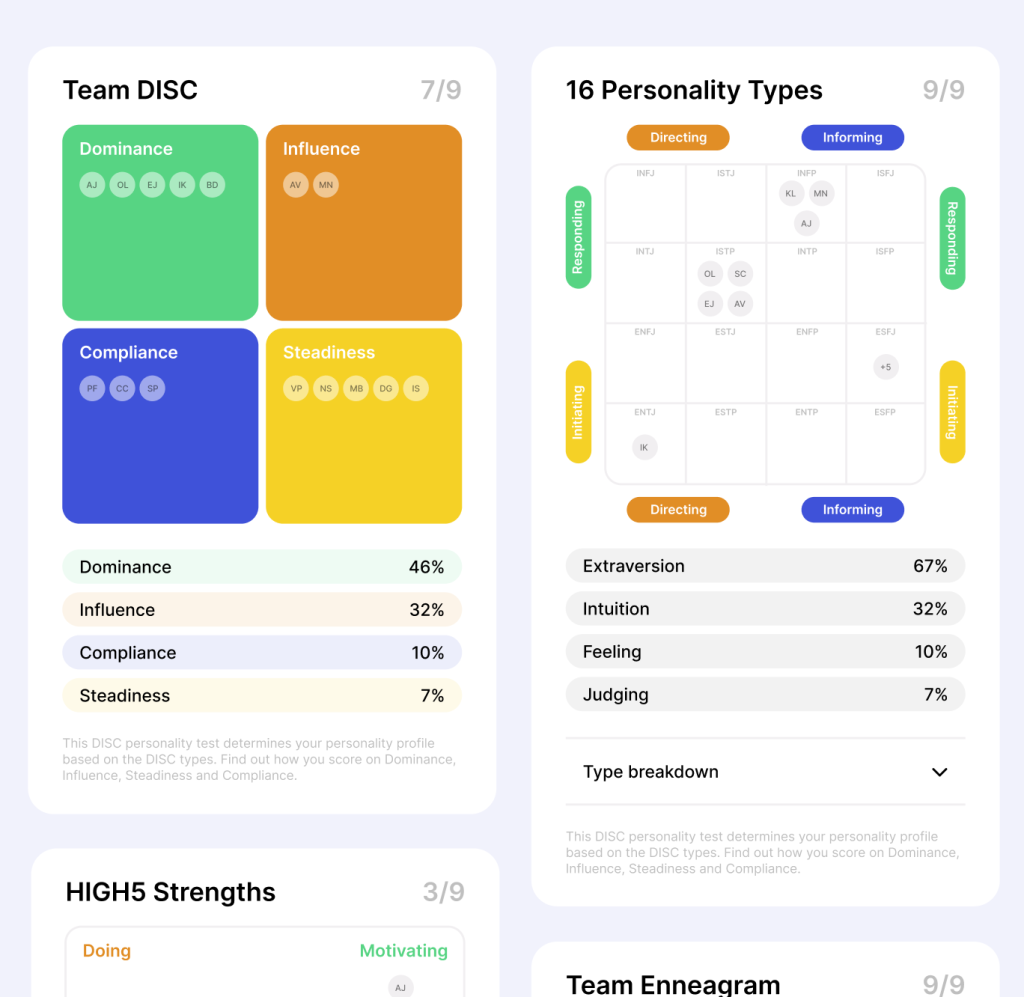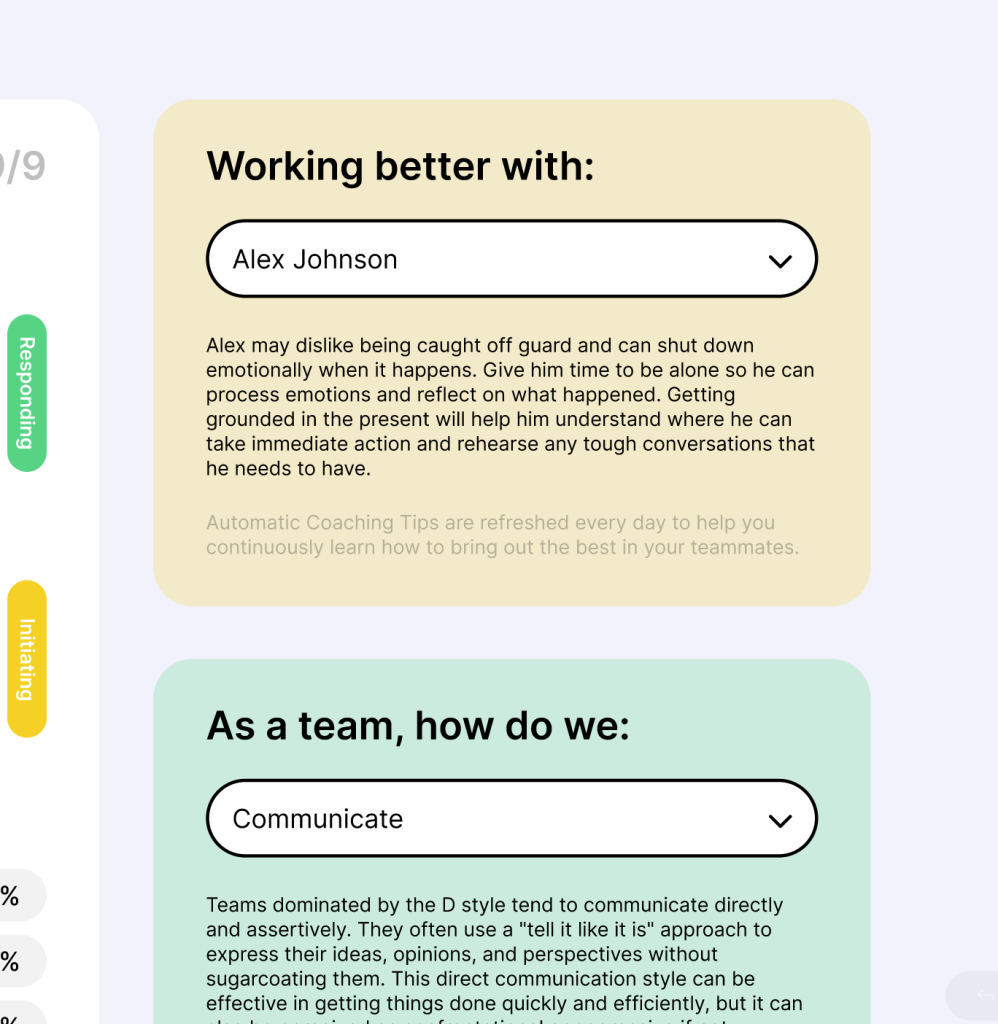 Every day receive personalized coaching insights
BPT Pro delivers daily coaching insights on three levels: for your personal development, for how to work better with your team members, and for how to work better as a team. All insights are personalized to you and your team always at your fingertips. 
"What if we want something less formal?"
There are 50 ice breaking questions helping your team get to know one another on a personal level. 
Ready to bring your entire team on the same page?
If you have any questions about BPT Pro before scheduling a demo call, feel free to drop us a message here.