Enneagram Type 2's are concerned and other-oriented people. They are understanding, sincere, kind and friendly. Usually, have trouble taking care of themselves and recognizing their own needs, but despite this, they are noble and selfless.
They want to be intimate with others and often do things for them to feel needed, although they can also be sentimental, flattering and manipulative.
They are also known as the giver, the helper, or the caring. Enneagram Type 2 make up approximately 11% of the population.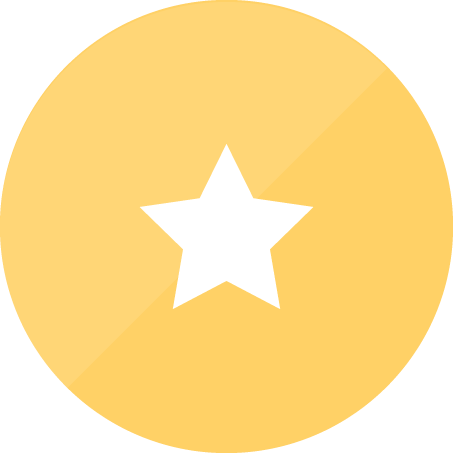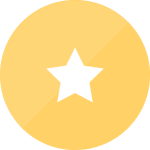 Twos want to be loved and needed to get others to satisfy their emotional needs. They do this by projecting an image of "saviors" and keeping it fueled by the love and recognition of their dedication by people around them.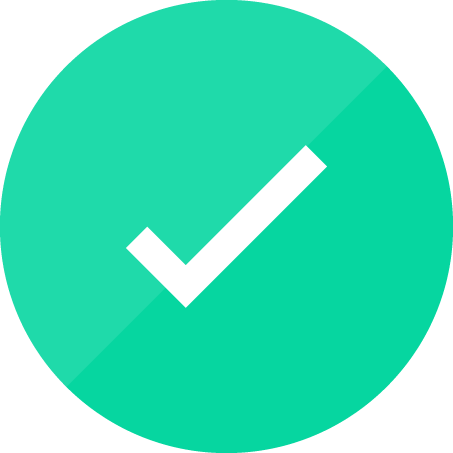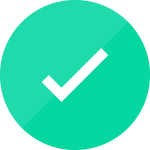 The need to feel special is satisfied by the love of others. This influences his sense of self-love, where his lack can only be filled by being "needed" by others.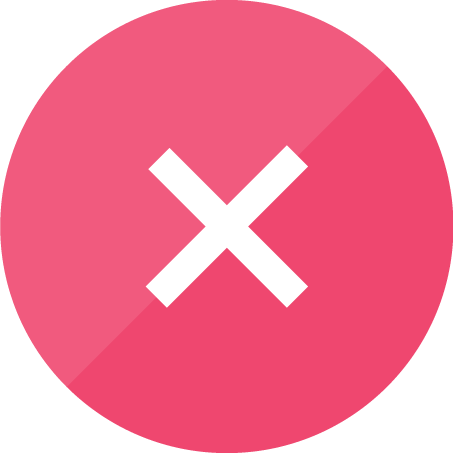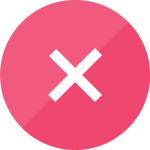 They fear recognizing their own emotional and affective needs due to their self-image of generosity and giving to others. Besides the fear of being unworthy of love and of alienating their friends and family because of not being needed.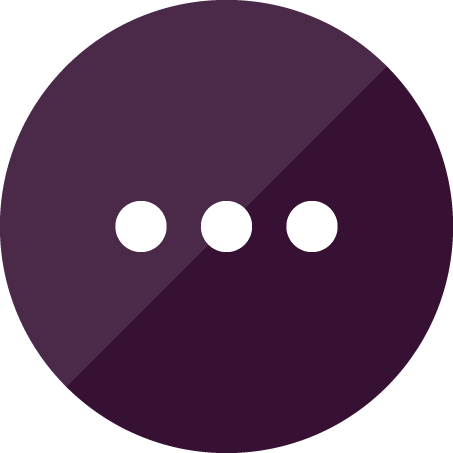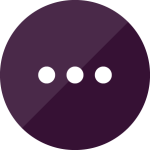 The Twos give advice to receive love and attention from others. They do so in a kind and sympathetic way, seeking to comfort and be people-pleasing.
Build the life you always wanted
Choose which area of your life you'd like to improve next.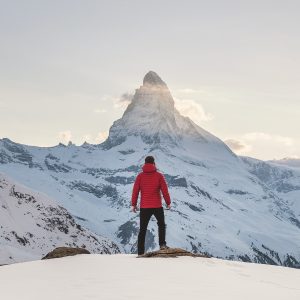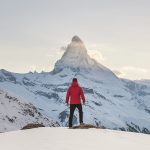 Gain full understanding of your strengths and weaknesses & get actionable personal and professional growth strategies tailored to your Enneagram type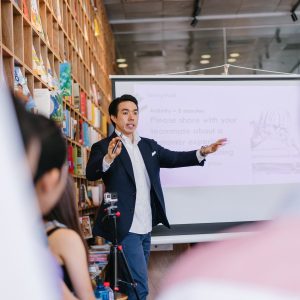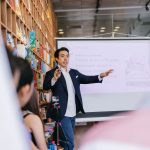 Maximize your career potential by achieving greater results at work or at school by leveraging your natural predispositions and the Enneagram type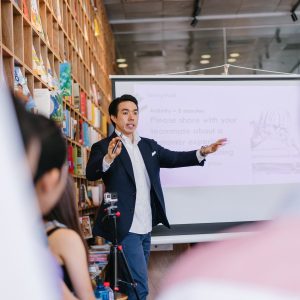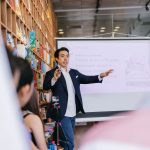 Improve relationships with people important in your life by better understanding how your Enneagram type interacts with the one of others
The full package for those who want to fully understand every aspect of their Enneagram and its impact on their life.
got their Enneagram Type 2 Report and here is what they said:
I can't believe this test helped me understand my true personality. I had taken the same one for psychology class, but it felt more like a guessing game than anything
…
else- until now! The rich information of each trait and how they all intersect has given so much insight into who I am as person; why am studying what field(s) at university too 🙂
Read more "I can't believe this test helped me understand my true personality"
Christine G.
I can't believe how much better I feel! After reading my profile, it all makes sense. If you are anything like me then this will help with your decisions in
…
life too.
Helen D.