Enneagram Type 2's are concerned and other-oriented people. They are understanding, sincere, kind and friendly. Usually, have trouble taking care of themselves and recognizing their own needs, but despite this, they are noble and selfless.
They want to be intimate with others and often do things for them to feel needed, although they can also be sentimental, flattering and manipulative.
They are also known as the giver, the helper, or the caring. Enneagram Type 2 make up approximately 11% of the population.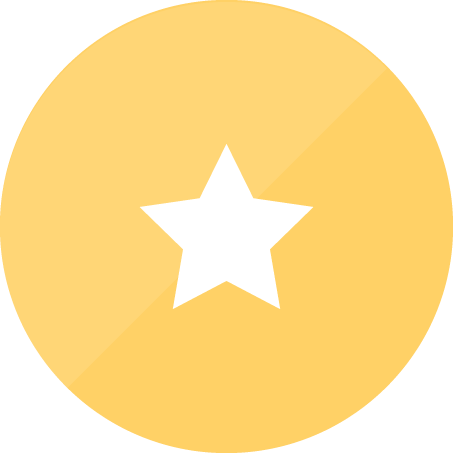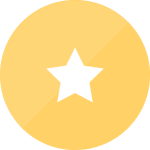 Twos want to be loved and needed to get others to satisfy their emotional needs. They do this by projecting an image of "saviors" and keeping it fueled by the love and recognition of their dedication by people around them.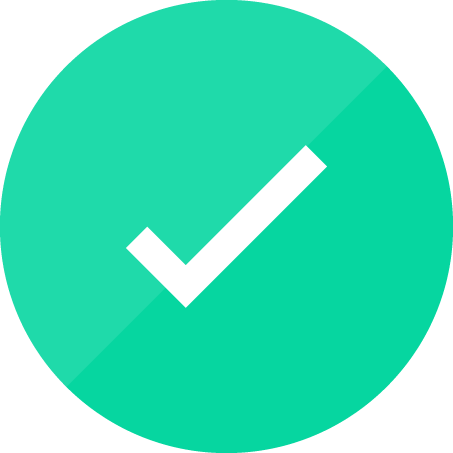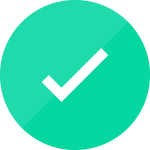 The need to feel special is satisfied by the love of others. This influences his sense of self-love, where his lack can only be filled by being "needed" by others.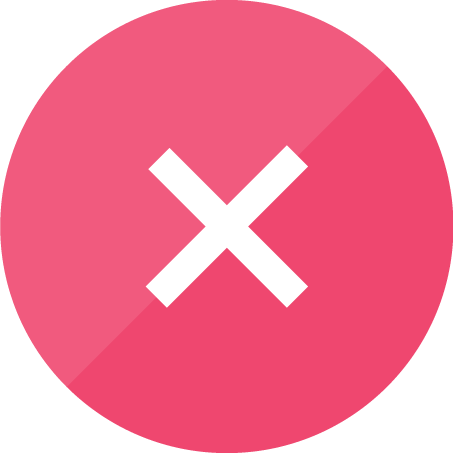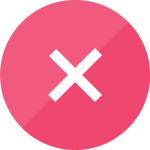 They fear recognizing their own emotional and affective needs due to their self-image of generosity and giving to others. Besides the fear of being unworthy of love and of alienating their friends and family because of not being needed.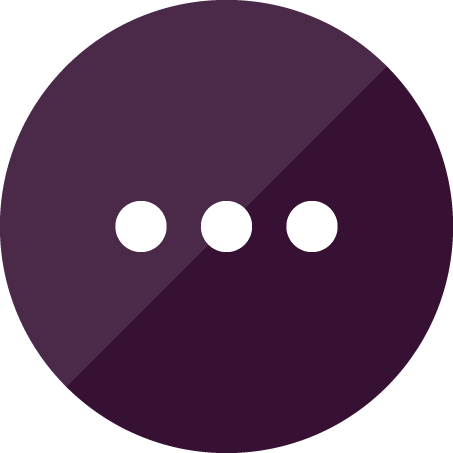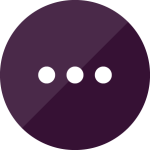 The Twos give advice to receive love and attention from others. They do so in a kind and sympathetic way, seeking to comfort and be people-pleasing.
got their Enneagram Type 2 Report and here is what they said:
I'm so happy to have finally connected the dots! I had been feeling frustrated with who I was, but now there's no turning back.
Jenny G.
I am a lot different than I used to be. It's as if, all of these years and moments in my life have culminated into this one moment where the
…
real me has finally found her way out from under what before seemed like an impenetrable stone wall.
I stand here now with such newfound self-respect that it is hard for me to remember who was hiding inside that little girl so afraid of herself she didn't even know how wonderful she really could've been because there was always someone watching over haphazardly pointing their finger at everything they saw wrong with you instead of opening up doors towards your innermost desires on top not just acknowledging them but embracing them too!
Daniyal L.