Fours are defined by their sense of being special and different from other people. They are often creative, and present a unique, distinctive persona to the people around them.
Fours experience a deep conflict in that they long to connect with others, but they feel that because they are so unusual, very few people are able to truly see them as they are.
They are also known as the romantic, the individualist, or the creative. Enneagram Type 4 make up approximately 11% of the population.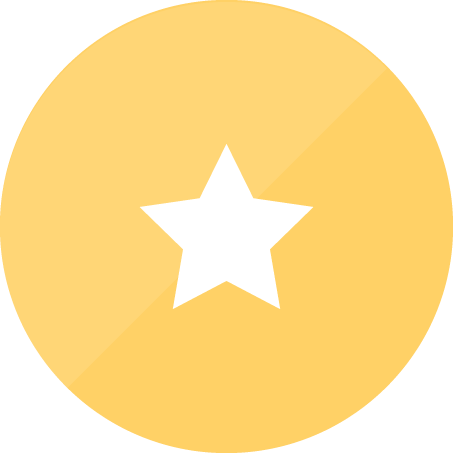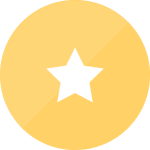 They are motivated to express their individuality and emotion through creativity and imagination. Fours are inspired to build meaningful connections with others and spend time reconnecting with themselves.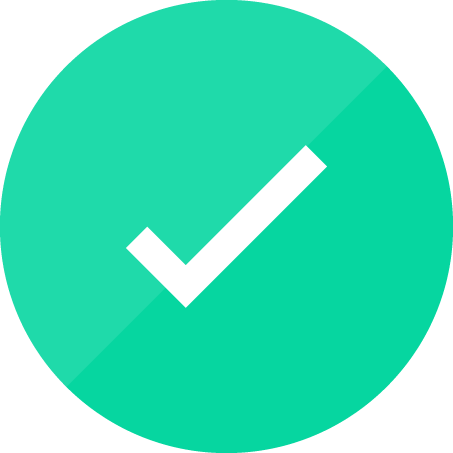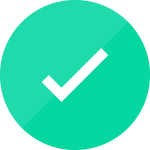 They desire others to appreciate and value them for who they are. They need to have the freedom to express themselves and stand for what they believe in.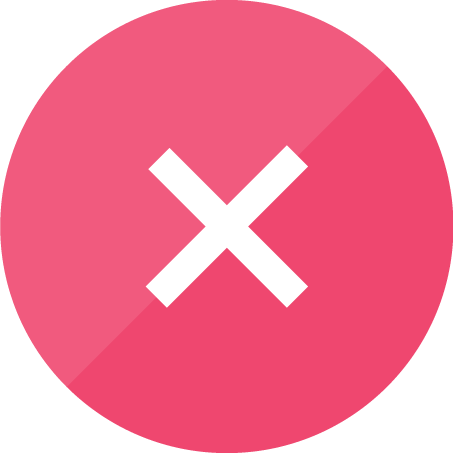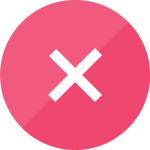 Fours fear that they do not have any significance in this world. To make themselves stand out, they may work extra hard at being unique, creative and different from others.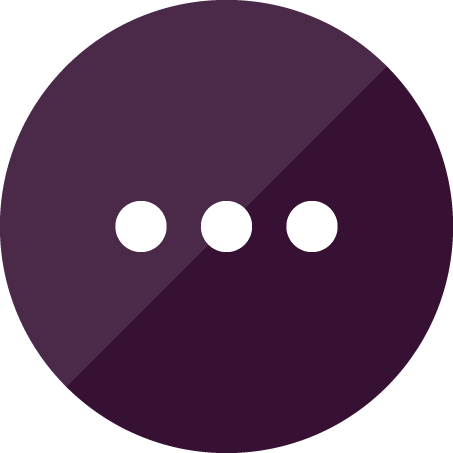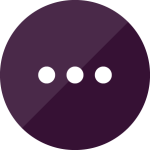 They are very expressive of feelings and can speak eloquently using flowery language, analogies and metaphors to capture their audience's attention. They can appear warm and passionate at times while dry and unenthusiastic with a tone of sadness at other times.
got their Enneagram Type 4 Report and here is what they said:
I am so thankful to have found this site. I was looking for ways on how best enhance my character and improve certain aspects of myself, but had no idea
…
where or what direction would lead me in the end. After reading through your full analysis article about yourself – It all makes sense now! BPTLABS share their personal insights with you which really helps put things into perspective when understanding one's own self-reflection What are some weaknesses that may be holding back someone else? How can these obstacles become strengths if they're used strategically enough?!
Robert D.
The personality test has been an eye-opening experience. I get to see what my strengths and weaknesses are, as well as the areas that need improvement in order for me
…
to be a better person overall. Learning about myself is something that will help with all aspects of life–from day-to-day dealings at work or school, making positive choices when it comes down to personal relationships like marriages, families… whatever you can think of!
Read more "The personality test has been an eye-opening experience"
Max K.