Fours are defined by their sense of being special and different from other people. They are often creative, and present a unique, distinctive persona to the people around them.
Fours experience a deep conflict in that they long to connect with others, but they feel that because they are so unusual, very few people are able to truly see them as they are.
They are also known as the romantic, the individualist, or the creative. Enneagram Type 4 make up approximately 11% of the population.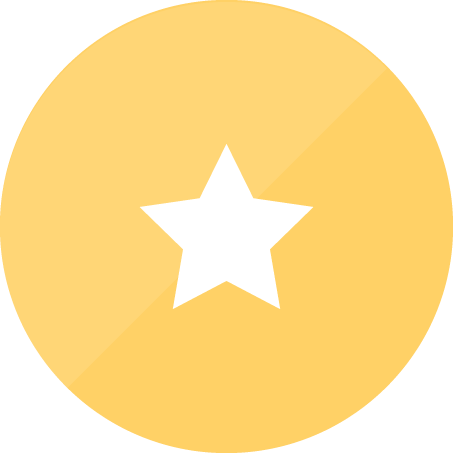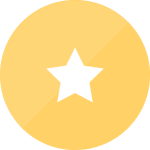 They are motivated to express their individuality and emotion through creativity and imagination. Fours are inspired to build meaningful connections with others and spend time reconnecting with themselves.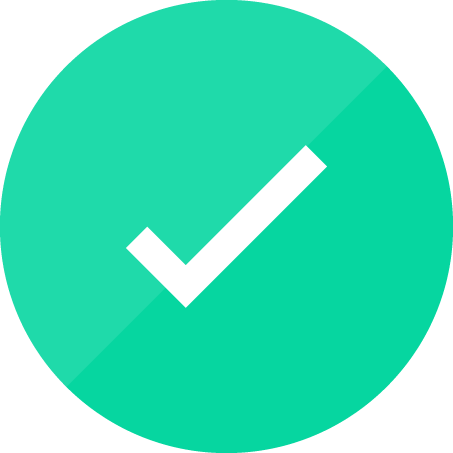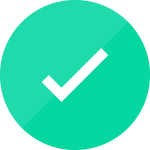 They desire others to appreciate and value them for who they are. They need to have the freedom to express themselves and stand for what they believe in.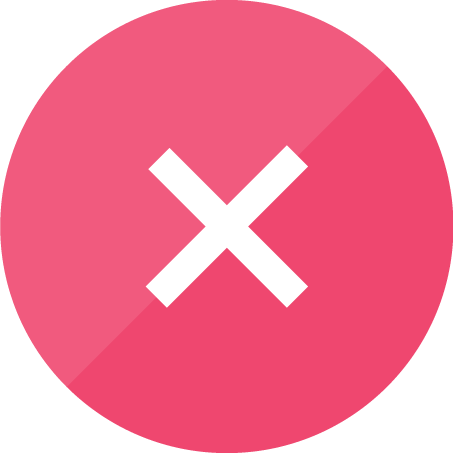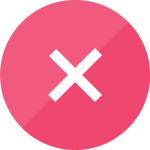 Fours fear that they do not have any significance in this world. To make themselves stand out, they may work extra hard at being unique, creative and different from others.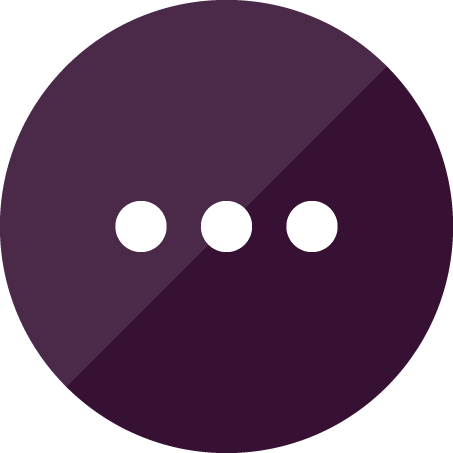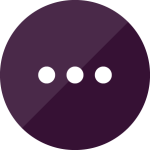 They are very expressive of feelings and can speak eloquently using flowery language, analogies and metaphors to capture their audience's attention. They can appear warm and passionate at times while dry and unenthusiastic with a tone of sadness at other times.
Build the life you always wanted
Choose which area of your life you'd like to improve next.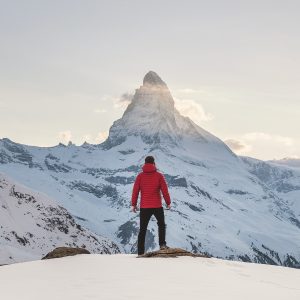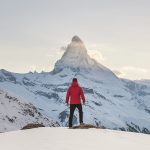 Gain full understanding of your strengths and weaknesses & get actionable personal and professional growth strategies tailored to your Enneagram type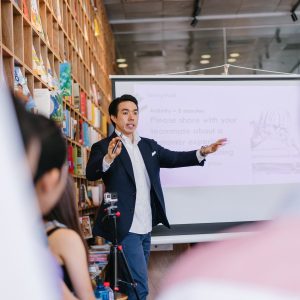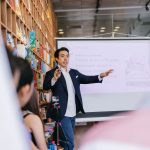 Maximize your career potential by achieving greater results at work or at school by leveraging your natural predispositions and the Enneagram type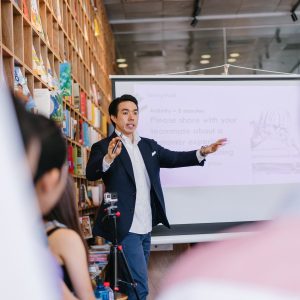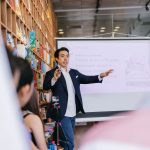 Improve relationships with people important in your life by better understanding how your Enneagram type interacts with the one of others
The full package for those who want to fully understand every aspect of their Enneagram and its impact on their life.
got their Enneagram Type 4 Report and here is what they said:
Its nice knowing your type, I've actually tried many personality tests and my result came ENFJ. Which is a true fact of course and this test is actually pretty accurate.
…
Having knowledge on personality types is really useful and I appreciate Personality tests as you get to know your type and others if you send one to them.
Awesome test and I love it.
– Aaryavprosonic
Aaryav Vishwakarma
I was so excited to see the results of my personality test and they were more than I could have ever imagined. The report seemed unreal – so spot on
…
it explained things that had always been puzzling me about myself, like why I'm such a perfectionist or how much anger issues stem from insecurities deep down. But even though this information made sense after getting all these insights into who exactly we are as people, our personalities still seem unique somehow! And now when something happens with one of us inside or outside our relationship that doesn't make sense at first glance (like an argument), then reading through what's happening next is a lot easier because you can understand where your partner is coming from whether their reaction might be defensive instead of aggressive for example.
Read more "I was so excited to see the results of my personality test and they were more than I could have ever imagined"
Nevine
The premium profile is a gold mine of information, with tons that will help me improve my self-awareness and understanding.
Romane