Sixes are defined by their desire for safety and security. They seek to anticipate and avoid risk, and to ally themselves with trustworthy authority figures and institutions.
Sixes are alert and vigilant, always thinking several steps ahead to anticipate and prepare for what could go wrong.
They are also known as the loyalist or the skeptic. Enneagram Type 6 make up approximately 10% of the population.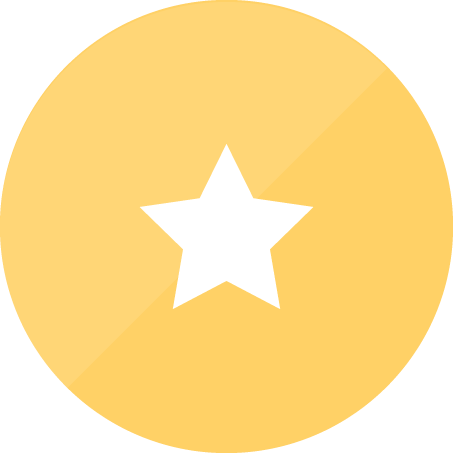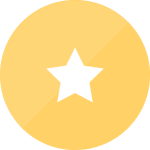 The Enneagram Type 6 is motivated by the desire to provide a stable environment for their loved ones. They strive for security in everything they do and will work tirelessly to achieve this because they don't want anything bad to happen in their lives ever again.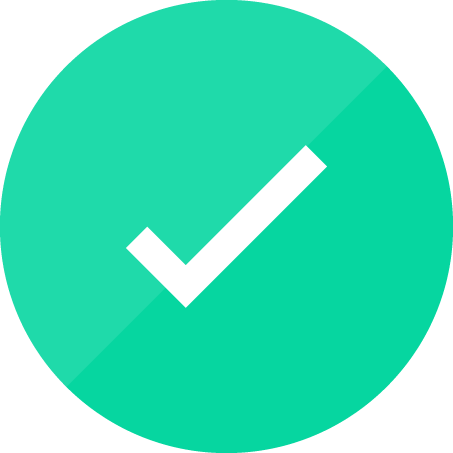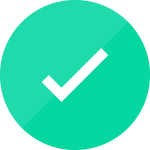 They have a strong desire to be safe and secure in all of their relationships. They will do whatever it takes to protect themselves from getting hurt again.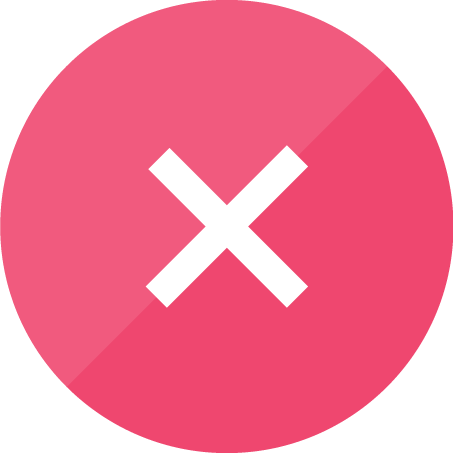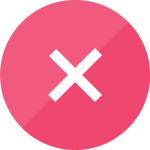 Their biggest fear is that they will fail to protect themselves and end up alone. They try so hard to make sure everything is safe, secure, and perfect in their lives but this can sometimes be detrimental since it makes them push people away before they get hurt.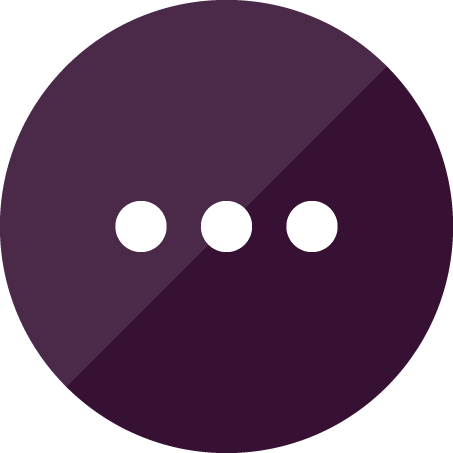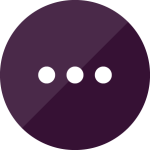 The Enneagram Type 6 has a sincere and thoughtful speaking style. They enjoy talking about their feelings and viewpoints which makes them very insightful when they are in conversation with others.
Build the life you always wanted
Choose which area of your life you'd like to improve next.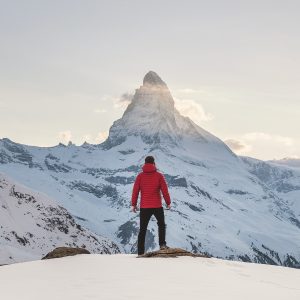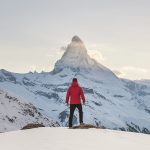 Gain full understanding of your strengths and weaknesses & get actionable personal and professional growth strategies tailored to your Enneagram type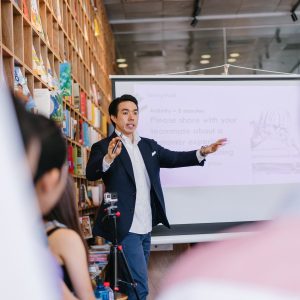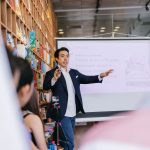 Maximize your career potential by achieving greater results at work or at school by leveraging your natural predispositions and the Enneagram type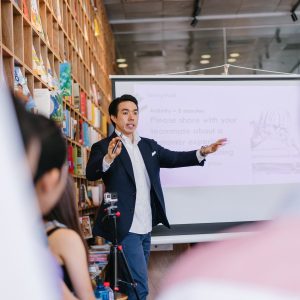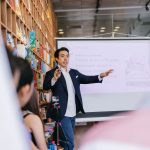 Improve relationships with people important in your life by better understanding how your Enneagram type interacts with the one of others
The full package for those who want to fully understand every aspect of their Enneagram and its impact on their life.
got their Enneagram Type 6 Report and here is what they said:
I am so grateful to have this test. It is a great way for me understand myself better and why I want to study psychology! The information from the online
…
interpretation was really insightful, thank you!!
Ian W.
This Full Report describes me to a tee, and others should give it a try as well.
Austin T.