Sixes are defined by their desire for safety and security. They seek to anticipate and avoid risk, and to ally themselves with trustworthy authority figures and institutions.
Sixes are alert and vigilant, always thinking several steps ahead to anticipate and prepare for what could go wrong.
They are also known as the loyalist or the skeptic. Enneagram Type 6 make up approximately 10% of the population.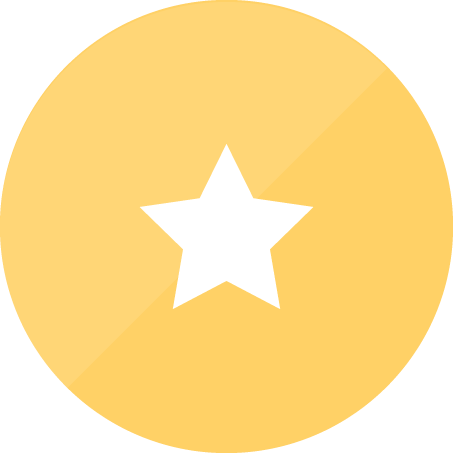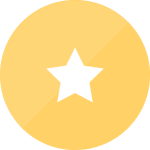 The Enneagram Type 6 is motivated by the desire to provide a stable environment for their loved ones. They strive for security in everything they do and will work tirelessly to achieve this because they don't want anything bad to happen in their lives ever again.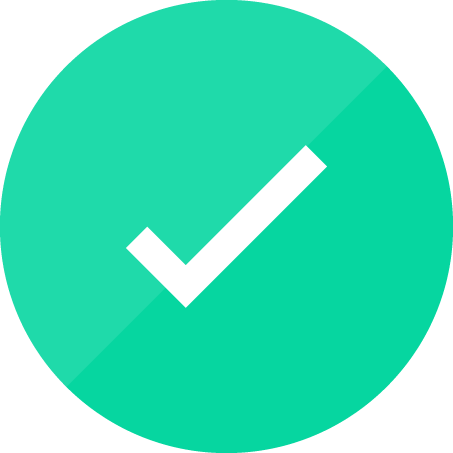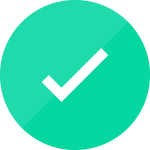 They have a strong desire to be safe and secure in all of their relationships. They will do whatever it takes to protect themselves from getting hurt again.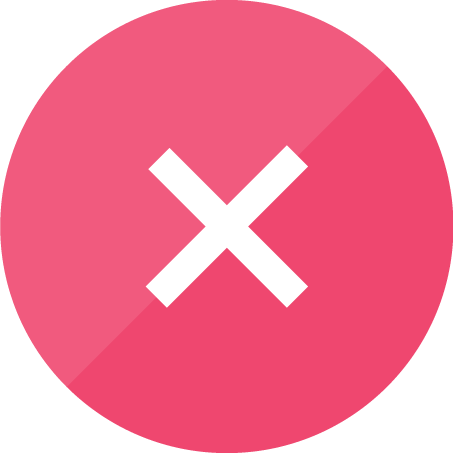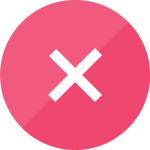 Their biggest fear is that they will fail to protect themselves and end up alone. They try so hard to make sure everything is safe, secure, and perfect in their lives but this can sometimes be detrimental since it makes them push people away before they get hurt.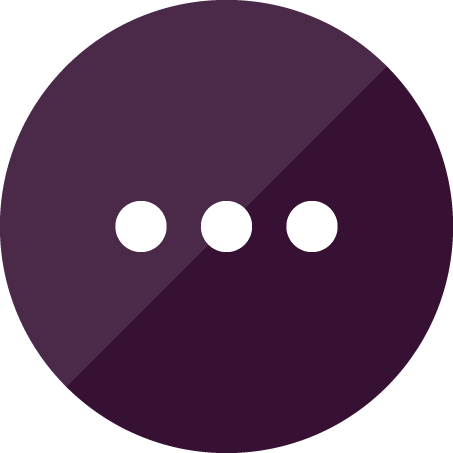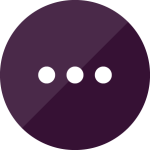 The Enneagram Type 6 has a sincere and thoughtful speaking style. They enjoy talking about their feelings and viewpoints which makes them very insightful when they are in conversation with others.
got their Enneagram Type 6 Report and here is what they said:
I am so glad I took this test! It helped me understand why I have been drawn to studying psychology.
Joe G.
I can't thank you enough for this gift! I've always felt misunderstood and it's such a relief to know there is someone out there who understands. The way we speak
…
our minds, or use phrases like "forgetful people" just doesn't resonate with me at all-but now that i understand my quirks? Things make so much more sense:) Thank You!!
Mary
I'm so happy to have finally connected the dots! I had been feeling frustrated with who I was, but now there's no turning back.
Jenny G.