ISTPs are introverted, sensing, thinking and perceiving personality types. They're practical and logical thinkers who like to explore the world through their senses and find meaning in every detail.
They're observant about what's going on around them, but they don't enjoy talking or interacting with people as much as other personalities do.
ISTPs make up five percent of the population, which is less than any other temperament type has a percentage share.
Individuals who are classified as an ISTP personality type live in a world of black and white, concrete facts with little time for processing anything else because their preferred way of living is to focus on what's happening now — not tomorrow or next week.
They're more likely to be thought of as loners than extroverted personalities are, with the exception being when they have something specific and concrete in mind that needs doing.
One important thing to note about ISTPs is their ability to see things objectively while still noticing everything around them at once. They can do this by paying attention only to what matters without letting things distract them.
Getting the results that matter the most is an important aspect of an ISTP's personality – to them their goals are important and they use the information available to them to make sure that they achieve them.
Since ISTPs are introverted for the most part, they can often have a hard time with social situations because it's not natural or comfortable for them on an emotional level.
That said, if you want someone who will go above and beyond what other personalities might do when needed — without needing much motivation from others to get started — then this personality type should be at the top of your list.
You probably know people like this already: unassuming but always delivering; observant without being nosy; Noticing things as they happen around them and seeing how they can be improved and how to make the best of a situation is important to a person with an ISTP personality.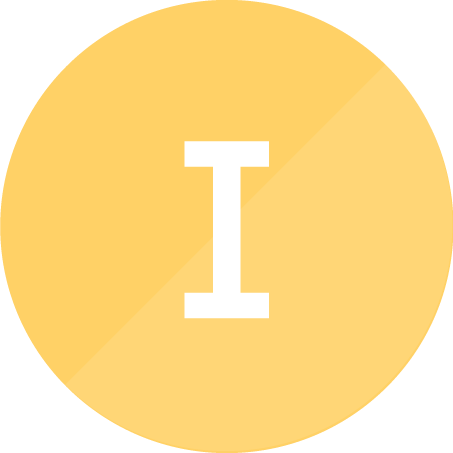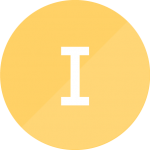 While their Extraverted (E) counterparts are energized with people around them, Introverts (I) enjoy focusing on their inner world and are energized by spending time alone.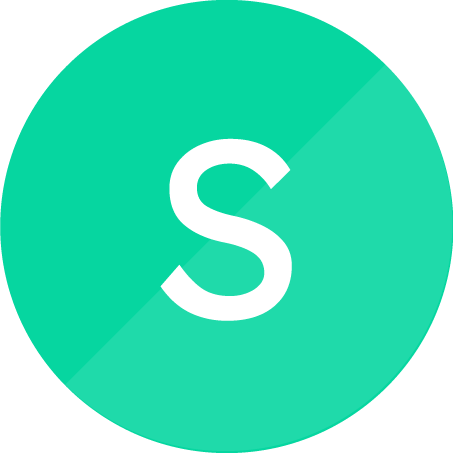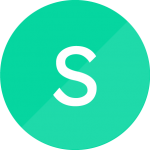 As the term implies, people with Sensing (S) preference prefer details and take in and process information from the environment using their senses. Whereas, their Intuitive (N) peers prefer to process abstractions and concepts.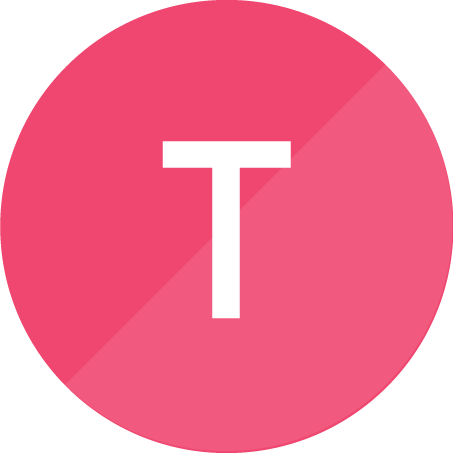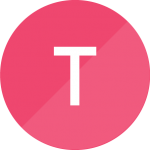 People who have Thinking (T) preference base their decisions on logic, facts and rules, while those with Feeling (F) preference decide based on values, beliefs, and emotions.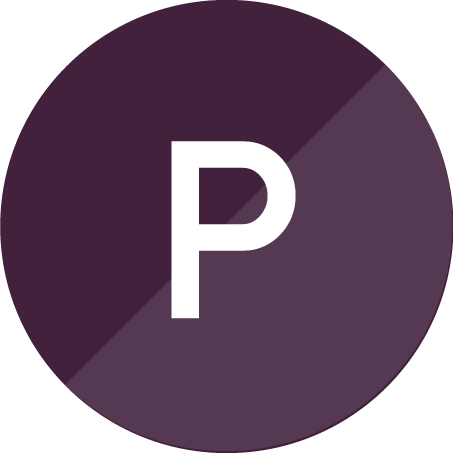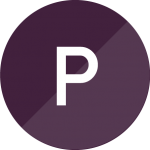 A person with the Perceiving (P) preference interacts with the world in a flexible, open manner while their sequential Judging (J) peers prefer organization and order.
Build the life you always wanted
Choose which area of your life you'd like to improve next.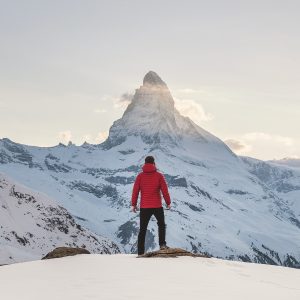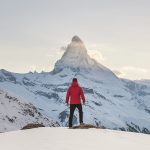 Gain full understanding of your strengths and weaknesses & get actionable personal and professional growth strategies tailored to your personality type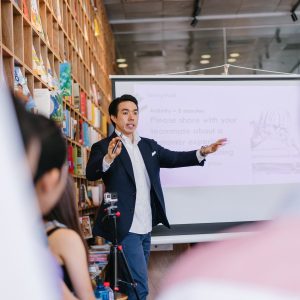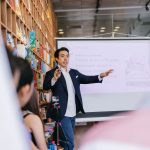 Maximize your career potential by achieving greater results at work or at school by leveraging your natural predispositions and the personality type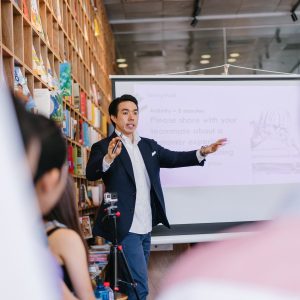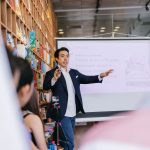 Improve relationships with people important in your life by better understanding how your personality type interacts with the one of others
The full package for those who want to fully understand every aspect of their personality and its impact on their life.
got their ISTP Full Personality Report and here is what they said:
I loved reading about my personality type! I finally understand why I do the thing that makes me unique. It turns out, with this knowledge of who am and how
…
to best communicate myself comes an incredible opportunity for growth in all areas- both personal relationships as well as professional ones too (perfect). With guidance on what types work together most effectively based off their profiles,my chances are much higher than ever before at having success dating or getting ahead professionally despite any setbacks along the way…
Monika