ESFP stands for Extraverted Sensing Feeling Perceiving. ESFP personalities are outgoing individuals who enjoy being around other people and having fun together.
They are charismatic social butterflies with an excellent understanding of others' feelings, which helps them get along with anybody regardless of background or personality type.
ESFPs tend to notice details most overlook and have also been described as "the charmers," because it is fairly easy for them to make new connections with people that they've just met.
ESFPs are the entertainers of the Myers-Briggs personality spectrum. They like to be around people and they enjoy having fun.
They have a knack for being able to get along with just about anyone, regardless of their background or personality type, which makes them good at building social relationships.
ESFPs are generally outgoing and they are drawn to things that will make them happy. They enjoy spontaneity, as long as it's not too cramped or inconvenient for other people.
ESFPs have a knack for being able to put themselves in someone else's shoes so that they can understand what the person is feeling at any given time.
ESFPs can also be very impulsive because their emotions often dictate how they feel about something.
To deal with this impulsiveness, some ESFPs find comfort in religion while others may just try to keep themselves busier than usual with anything from volunteering opportunities to learn another language on their own time.
One of the most unique traits of an ESFP personality type is that they are sometimes referred to as "The Performer".
ESFPs know how to make people feel good and this is one of their main motivations in life.
ESFP personality types want everyone around them to be happy, so if someone is feeling a little sad or down, the ESFP will do whatever it takes for that person to bounce back up again.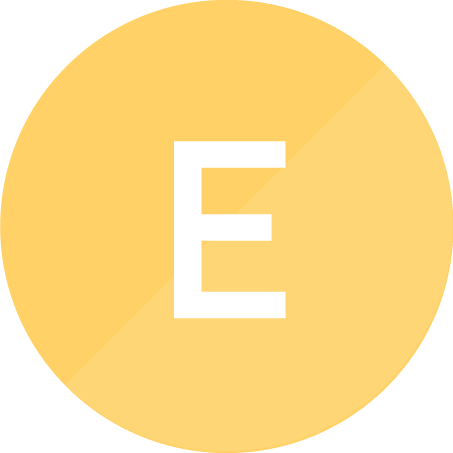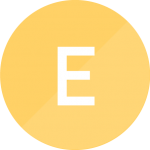 While their Introverted (I) counterparts are energized by spending time alone, Extraverts (E) are energized by connecting and spending time with people around them.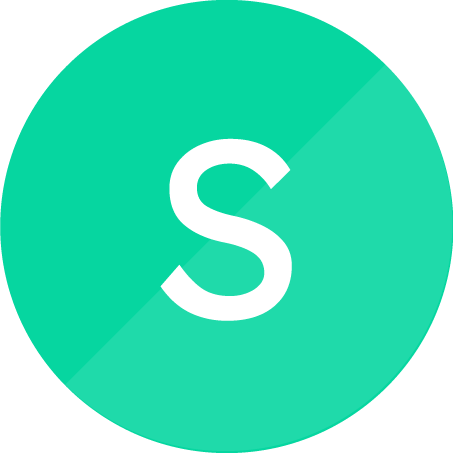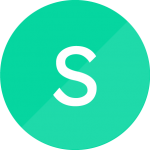 As the term implies, people with Sensing (S) preference prefer details and take in and process information from the environment using their senses. Whereas, their Intuitive (N) peers prefer to process abstractions and concepts.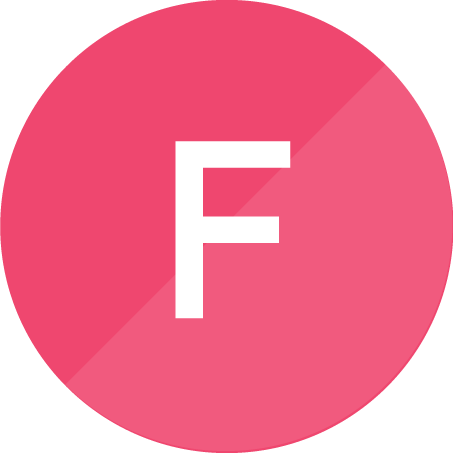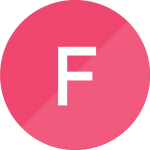 People who have Feeling (F) preference base their decisions on personally held values and beliefs while those with Thinking (T) preference decide based on logic and rules.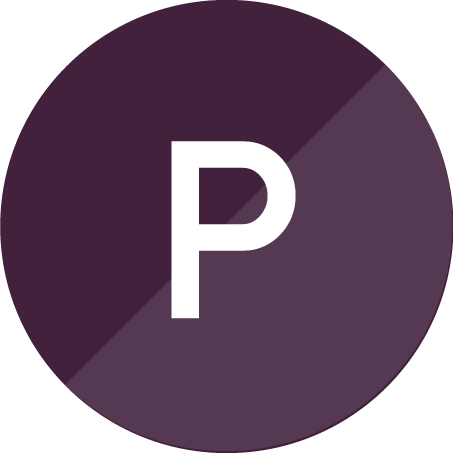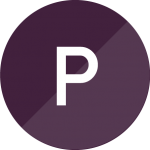 A person with the Perceiving (P) preference interacts with the world in a flexible, open manner while their sequential Judging (J) peers prefer organization and order.
Build the life you always wanted
Choose which area of your life you'd like to improve next.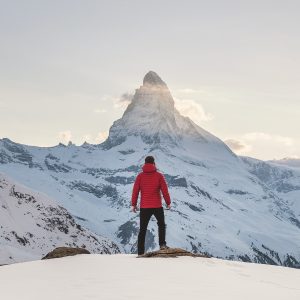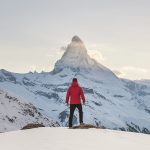 Gain full understanding of your strengths and weaknesses & get actionable personal and professional growth strategies tailored to your personality type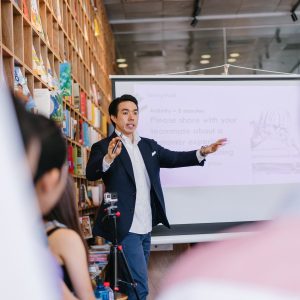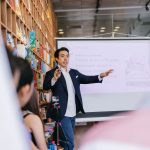 Maximize your career potential by achieving greater results at work or at school by leveraging your natural predispositions and the personality type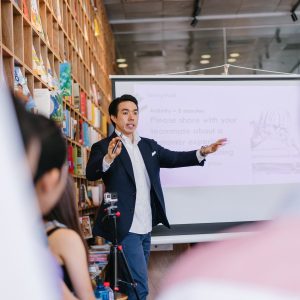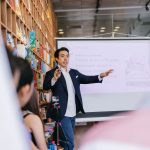 Improve relationships with people important in your life by better understanding how your personality type interacts with the one of others
The full package for those who want to fully understand every aspect of their personality and its impact on their life.
got their ESFP Full Personality Report and here is what they said:
The interesting and thought-provoking report made me realize that I was doing things wrong. The BPTLABS analyzed my profile, noting all its strengths as well as weaknesses in order to
…
provide insight into why this might be so for those who share similar behaviors or struggles with these traits themselves–a very helpful exercise! Additionally they laid out some strategies on how one can improve upon what they're currently good at which will lead them towards success more quickly than if left unassisted.
Read more "The interesting and thought-provoking report made me realize that I was doing things wrong"
Laurie F.
I had never heard of the this test before, but once I did a test and got some results that told me about myself, it was an eye-opening experience. It
…
showed me how everyone is different in so many ways: what their dominant personality traits are, whether they prefer to look at things from an introverted or extroverted perspective. My friends found out theirs too; we all have very unique personalities which makes us who we are!
Alex J.