"The ESTJs solve problems by expertly applying and adapting past experience. They like work where they can achieve immediate, visible, and tangible results." – Isabel Briggs Myers, Gifts Differing
ESTJs are people who value order, structure, and organization. Their strengths lie in efficiency, productivity, and organizing systems.
They have a high regard for the existing social order and clearly defined roles and responsibilities. Because of their preference for stability and familiarity, people can rely on them to uphold traditions and enforce rules.
ESTJs display strong convictions and decisiveness– traits that leads them to assume leadership positions. They can easily take charge in situations. And they are known to set goals and organize resources effectively. When in a leadership capacity, the ESTJ's personality also allows them to help others to meet or even exceed expectations.
They are methodical thinkers who approach problems through a realistic and logical lens. They rely on conventional, factual proof to make informed decisions. And once they form an opinion, they are assertive about it and don't shy away from sharing them.
In general, ESTJs are known to be predictable, goal-oriented, systematic, and pragmatic. They can often be found in civic duties, government branches, and community organizations.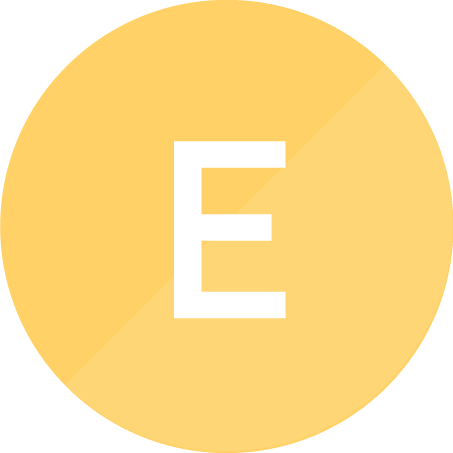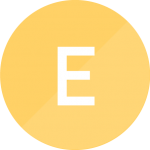 While their Introverted (I) counterparts are energized by spending time alone, Extraverts (E) are energized by connecting and spending time with people around them.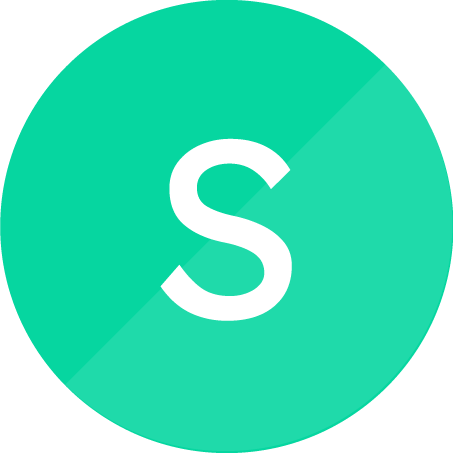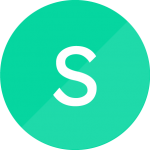 As the term implies, people with Sensing (S) preference prefer details and take in and process information from the environment using their senses. Whereas, their Intuitive (N) peers prefer to process abstractions and concepts.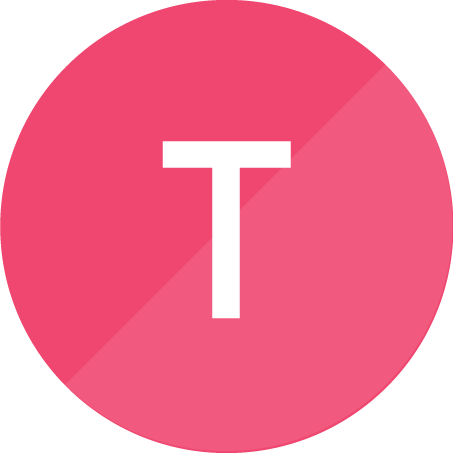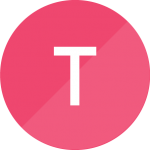 People who have Thinking (T) preference base their decisions on logic, facts and rules, while those with Feeling (F) preference decide based on values, beliefs, and emotions.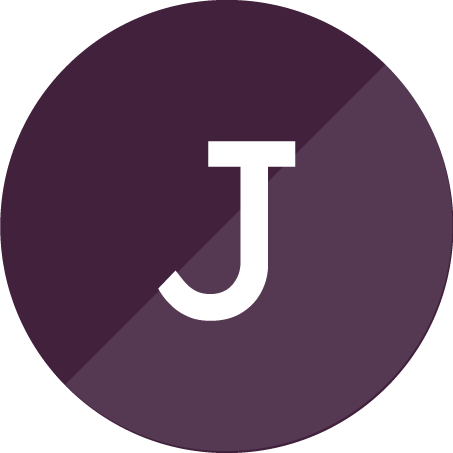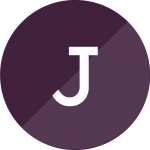 A person with Judging (J) preference are sequential people who enjoy order and structure, compared to the flexible and spontaneous Perceiving (P) types.
Build the life you always wanted
Choose which area of your life you'd like to improve next.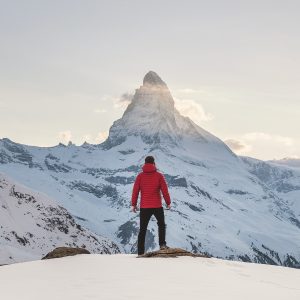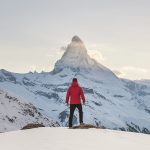 Gain full understanding of your strengths and weaknesses & get actionable personal and professional growth strategies tailored to your personality type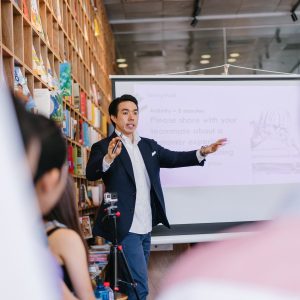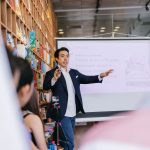 Maximize your career potential by achieving greater results at work or at school by leveraging your natural predispositions and the personality type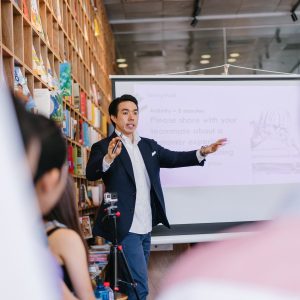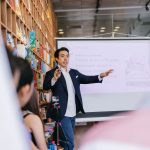 Improve relationships with people important in your life by better understanding how your personality type interacts with the one of others
The full package for those who want to fully understand every aspect of their personality and its impact on their life.
got their ESTJ Full Personality Report and here is what they said:
I can't believe how much better I feel! After reading my profile, it all makes sense. If you are anything like me then this will help with your decisions in
…
life too.
Helen D.
This has connected so many dots for me and I'm excited to embrace who my true self is!
Barry
I was so excited to see the results of my personality test and they were more than I could have ever imagined. The report seemed unreal – so spot on
…
it explained things that had always been puzzling me about myself, like why I'm such a perfectionist or how much anger issues stem from insecurities deep down. But even though this information made sense after getting all these insights into who exactly we are as people, our personalities still seem unique somehow! And now when something happens with one of us inside or outside our relationship that doesn't make sense at first glance (like an argument), then reading through what's happening next is a lot easier because you can understand where your partner is coming from whether their reaction might be defensive instead of aggressive for example.
Read more "I was so excited to see the results of my personality test and they were more than I could have ever imagined"
Nevine