Eights are defined by their desire to be powerful and to avoid any vulnerability. They present a confident, assertive, and decisive image to others. Eights can be argumentative and intimidating; it is important to them to stand up for what they believe in and to protect those who are weaker than themselves.
They are also known as the challenger, the protector, or the powerful. Enneagram Type 8 make up approximately 15% of the population.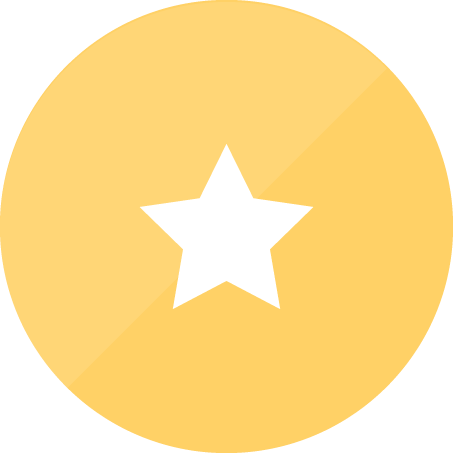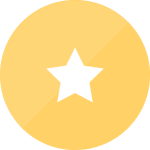 Eights are motivated by their desire to be independent and in control. They resist appearing or feeling weak and reject any authority that restricts them.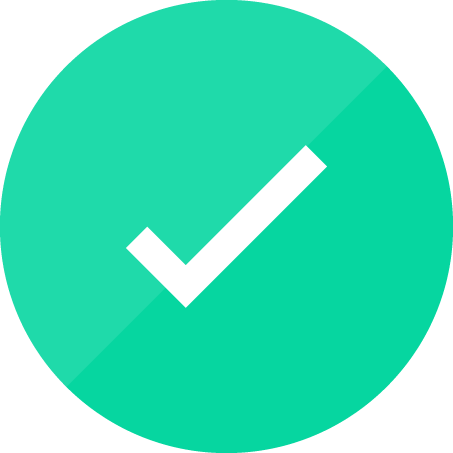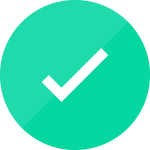 Eights crave to be important, to dominate an environment, and want to be self-reliant. This makes them skilled public speakers with a special ability to command the audience and remain authoritative. Others may view them as confrontational or loud, but Eights are just naturally outspoken and blunt.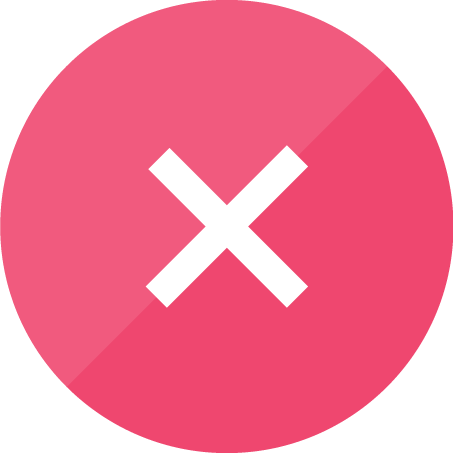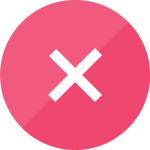 The biggest fear a type 8 possesses is the fear of being vulnerable. Because this type has a need to be in control, they have trouble with losing power. Rejection, betrayal, and being controlled make type 8s feel lost and purposeless.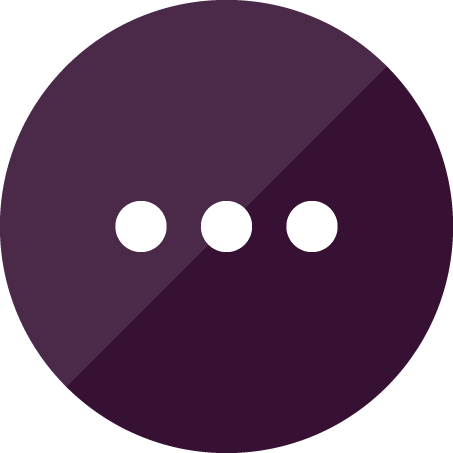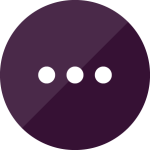 Their communication style is clear direct, straightforward. They are honest and just, which can sometimes come across as forceful. Enneagram 8 is also characterized by their large presence and energy. 
Build the life you always wanted
Choose which area of your life you'd like to improve next.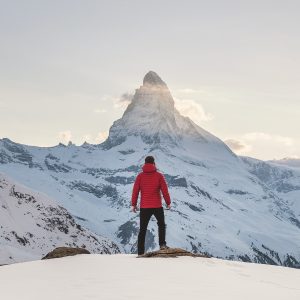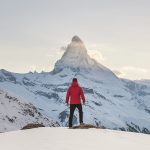 Gain full understanding of your strengths and weaknesses & get actionable personal and professional growth strategies tailored to your Enneagram type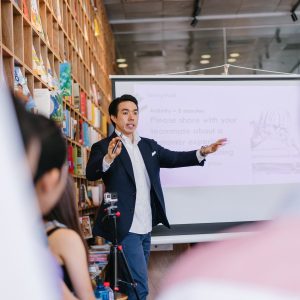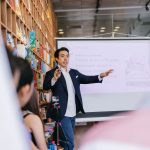 Maximize your career potential by achieving greater results at work or at school by leveraging your natural predispositions and the Enneagram type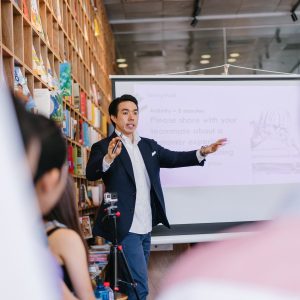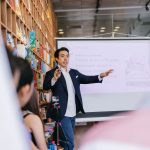 Improve relationships with people important in your life by better understanding how your Enneagram type interacts with the one of others
The full package for those who want to fully understand every aspect of their Enneagram and its impact on their life.
got their Enneagram Type 8 Report and here is what they said:
I am so thankful to have found this information. It has helped me understand myself better and I'm sure it will help others too!! I can't thank you enough for
…
the gift of understanding-it's such an important thing in life when we're all just trying our best each day!
JC