Eights are defined by their desire to be powerful and to avoid any vulnerability. They present a confident, assertive, and decisive image to others. Eights can be argumentative and intimidating; it is important to them to stand up for what they believe in and to protect those who are weaker than themselves.
They are also known as the challenger, the protector, or the powerful. Enneagram Type 8 make up approximately 15% of the population.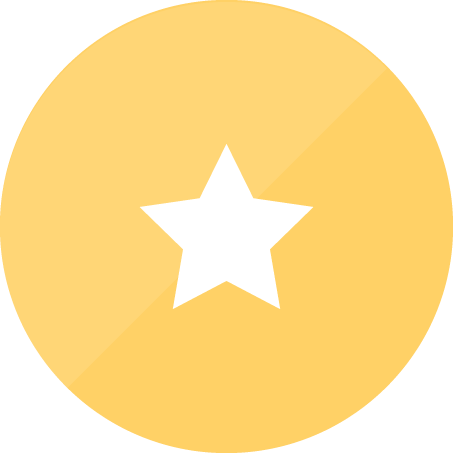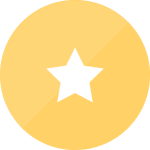 Eights are motivated by their desire to be independent and in control. They resist appearing or feeling weak and reject any authority that restricts them.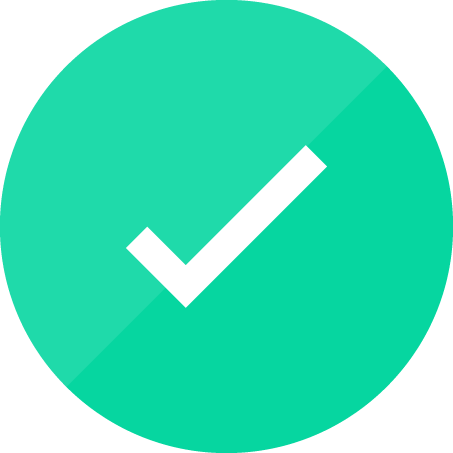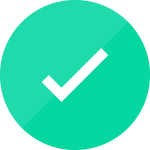 Eights crave to be important, to dominate an environment, and want to be self-reliant. This makes them skilled public speakers with a special ability to command the audience and remain authoritative. Others may view them as confrontational or loud, but Eights are just naturally outspoken and blunt.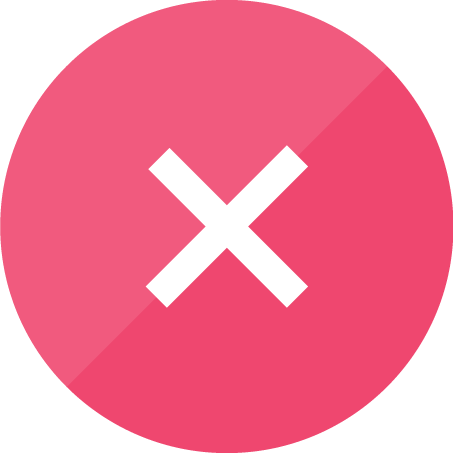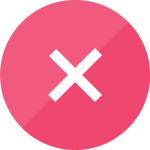 The biggest fear a type 8 possesses is the fear of being vulnerable. Because this type has a need to be in control, they have trouble with losing power. Rejection, betrayal, and being controlled make type 8s feel lost and purposeless.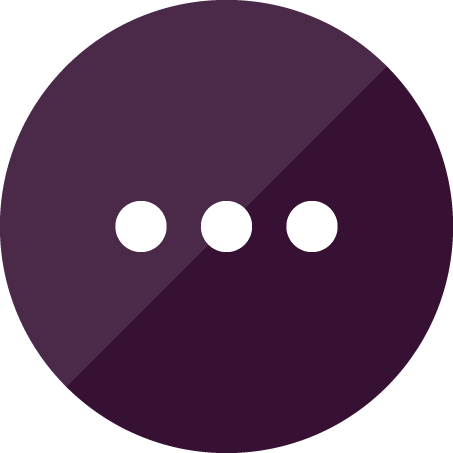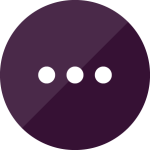 Their communication style is clear direct, straightforward. They are honest and just, which can sometimes come across as forceful. Enneagram 8 is also characterized by their large presence and energy. 
got their Enneagram Type 8 Report and here is what they said:
I loved reading about my personality type! I finally understand why I do the thing that makes me unique. It turns out, with this knowledge of who am and how
…
to best communicate myself comes an incredible opportunity for growth in all areas- both personal relationships as well as professional ones too (perfect). With guidance on what types work together most effectively based off their profiles,my chances are much higher than ever before at having success dating or getting ahead professionally despite any setbacks along the way…
Monika
I am a lot different than I used to be. It's as if, all of these years and moments in my life have culminated into this one moment where the
…
real me has finally found her way out from under what before seemed like an impenetrable stone wall.
I stand here now with such newfound self-respect that it is hard for me to remember who was hiding inside that little girl so afraid of herself she didn't even know how wonderful she really could've been because there was always someone watching over haphazardly pointing their finger at everything they saw wrong with you instead of opening up doors towards your innermost desires on top not just acknowledging them but embracing them too!
Daniyal L.