The INTJ meaning represents an acronym of the four cognitive functions represented in this personality type: introverted, intuitive, thinking, judging. People with the INTJ personality type are rational strategists inspired by creativity and wit.
The Architect profile is outstanding in many aspects. These are usually brilliant people who seek challenges in everything they do.
Most of them are high-achievers who manage to overcome an array of obstacles to get themselves where they want them to be.
INTJs are deterred by mediocrity and mundane lifestyles. When surrounded by ordinary people, they tend to be cynical as they despise laziness and lack of imagination.
As finding someone as brilliant as they are is rare, INTJs are usually locked in their own world, thinking about implementing new ideas and new concepts and testing their findings.
Many people deem INTJs contradictory. They have a vivid imagination, but at the same time, they don't have a hard time making decisions.
They strive for socialization but would rather stay on their own if they don't find individuals with similar traits.
Their expressed curiosity doesn't prevent them from staying focused on their goals, and they avoid trivialities by all means.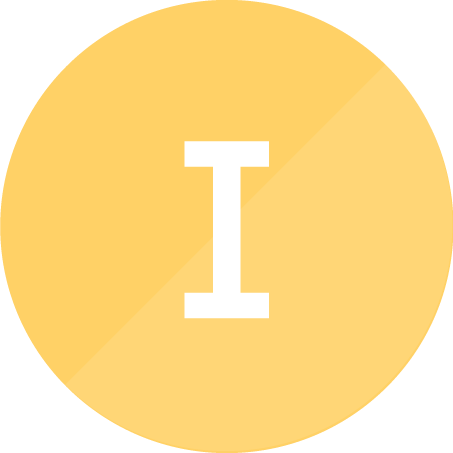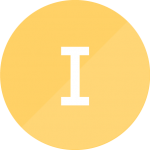 While their Extraverted (E) counterparts are energized with people around them, Introverts (I) enjoy focusing on their inner world and are energized by spending time alone.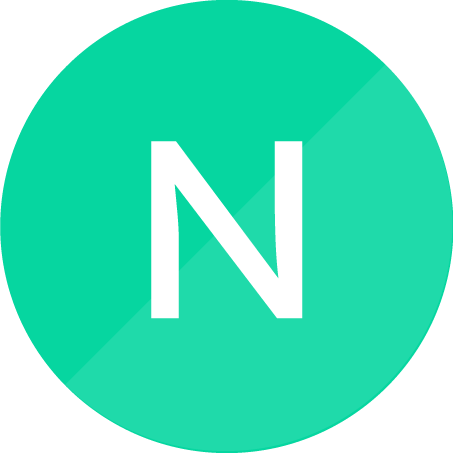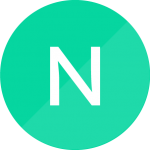 People with the Intuition (N) preference look at information based on impressions and patterns compared to their Sensing (S) counterparts who use their five senses to interpret their reality.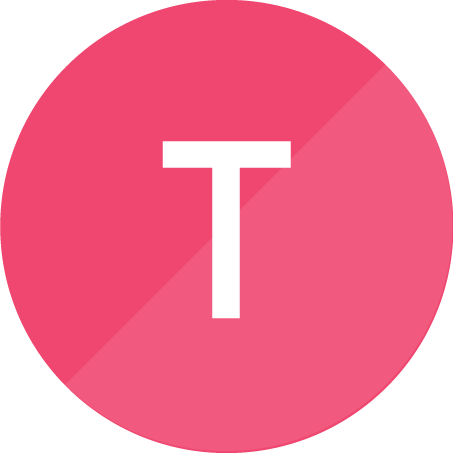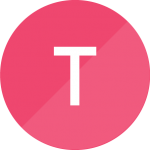 People who have Thinking (T) preference base their decisions on logic, facts and rules, while those with Feeling (F) preference decide based on values, beliefs, and emotions.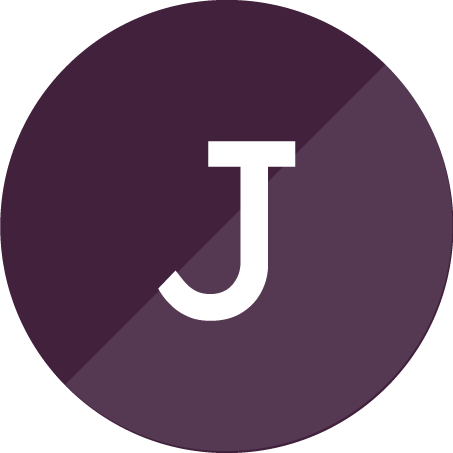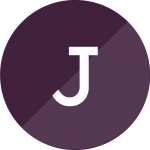 A person with Judging (J) preference are sequential people who enjoy order and structure, compared to the flexible and spontaneous Perceiving (P) types.
Build the life you always wanted
Choose which area of your life you'd like to improve next.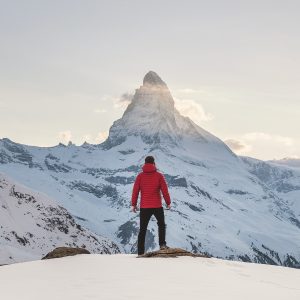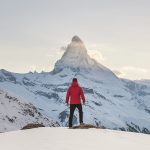 Gain full understanding of your strengths and weaknesses & get actionable personal and professional growth strategies tailored to your personality type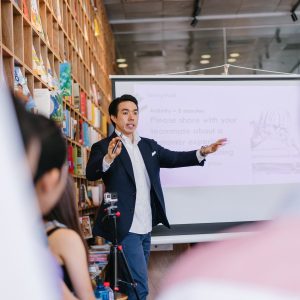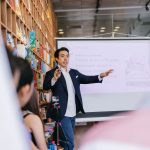 Maximize your career potential by achieving greater results at work or at school by leveraging your natural predispositions and the personality type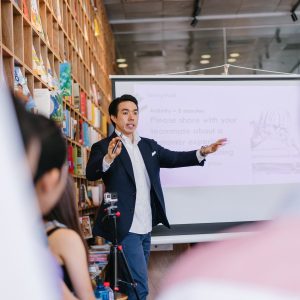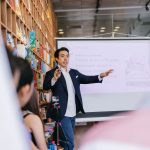 Improve relationships with people important in your life by better understanding how your personality type interacts with the one of others
The full package for those who want to fully understand every aspect of their personality and its impact on their life.
got their INTJ Full Personality Report and here is what they said:
I was feeling frustrated with who I am, but now it's like a weight has been lifted.
Danielle F.
I was excited to read this extended profile of my personality type. The free one that is available on your website has been really helpful, but I wanted more from
…
you and found it within in premium profiles by digging deeper into myself! Thank you for giving such practical advice through them all-I'll make sure they're put into practice starting today 🙂
Read more "I was excited to read this extended profile of my personality type"
Robyn B.