Enneagram Type 3's are energetic, goal-oriented, hard-working, effective and enthusiastic. They seek success and recognition and want to be admired for their achievements. They have a great ability to grasp the needs of their environment, which makes them good social climbers. However, they can be vain and competitive, as they tend to place more value on what they have than on who they are. 
They are also known as the motivator, the achiever, or the performer. Enneagram Type 3 make up approximately 11% of the population.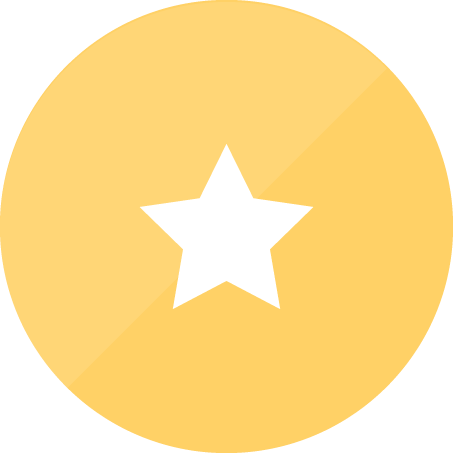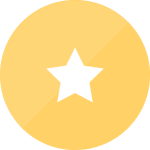 The Motivators want to stand out to distinguish themselves from others. They want to be the center of attention because of their accomplishments and impress others to the point of being admired and idolized.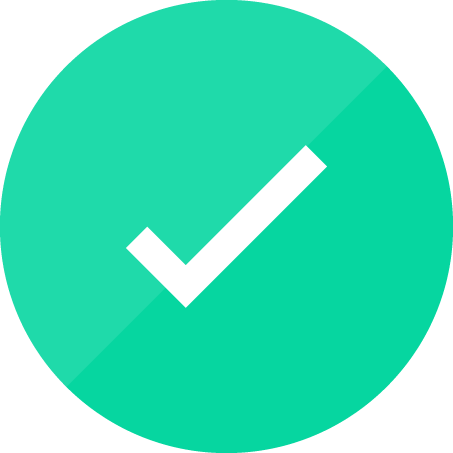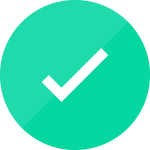 They strive to meet social expectations and excel at everything to be successful and get the admiration they desire. For them, feeling admired by others is similar to feeling "valuable".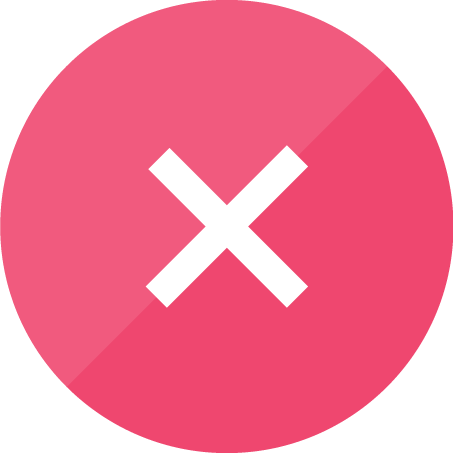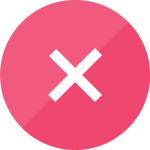 Feeling that they will only be valued because of their accomplishments, they fear failure in competitive activities or work. They are also afraid of not being "the best" and of being despised by society.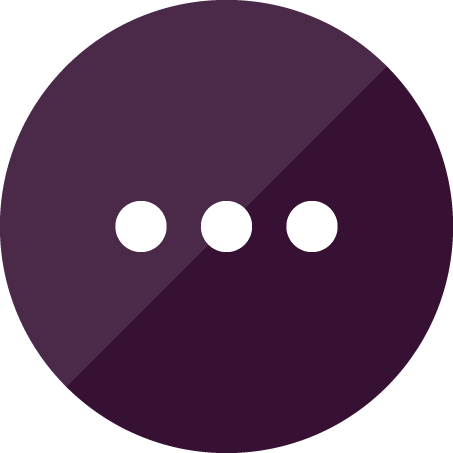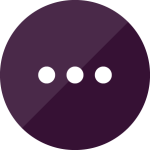 This Enneagram type is characterized by enthusiasm in speaking. Able to drive themselves and others to achieve their greatest professional and personal goals. 
got their Enneagram Type 3 Report and here is what they said:
I ordered the full report because I couldn't believe how accurate the basic description was. It's like they were writing just about me! Highly recommend you check it out if
…
this sounds right up your alley as well-I'm always looking for new insights into myself and ways to improve my life which aligns perfectly with what these reports provide an account of is happening in theirs too based off their detailed feedback from our conversations so far.
Read more "I ordered the full report because I couldn't believe how accurate the basic description was"
Kevin B.
I was able to understand myself better than ever before, and it's all thanks to this premium profile. I'll definitely be purchasing one again in the future!
Felipe R.
I am so grateful for this premium profile. I finally understand who and what makes me, me – it's helping make my life better than ever!
Hannah