Enneagram Type 3's are energetic, goal-oriented, hard-working, effective and enthusiastic. They seek success and recognition and want to be admired for their achievements. They have a great ability to grasp the needs of their environment, which makes them good social climbers. However, they can be vain and competitive, as they tend to place more value on what they have than on who they are. 
They are also known as the motivator, the achiever, or the performer. Enneagram Type 3 make up approximately 11% of the population.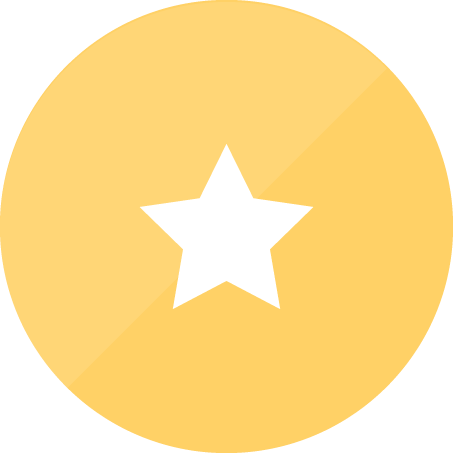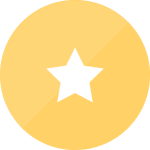 The Motivators want to stand out to distinguish themselves from others. They want to be the center of attention because of their accomplishments and impress others to the point of being admired and idolized.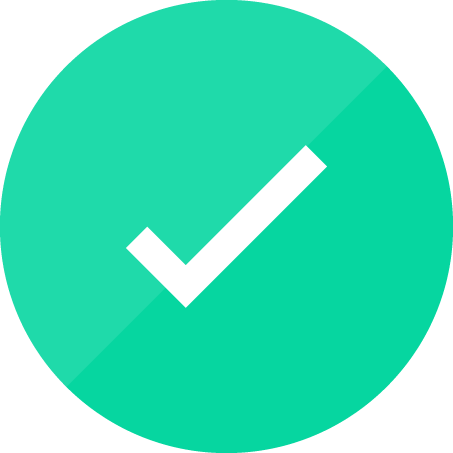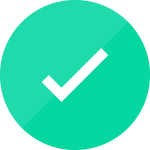 They strive to meet social expectations and excel at everything to be successful and get the admiration they desire. For them, feeling admired by others is similar to feeling "valuable".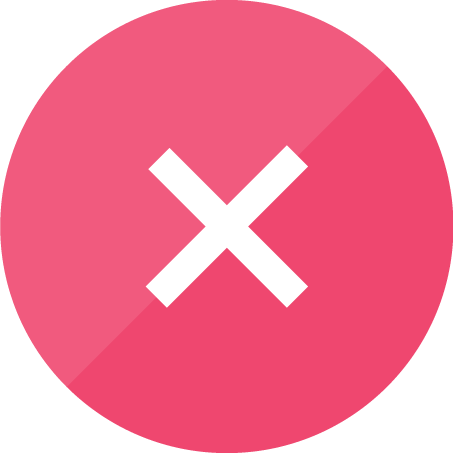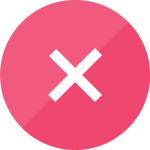 Feeling that they will only be valued because of their accomplishments, they fear failure in competitive activities or work. They are also afraid of not being "the best" and of being despised by society.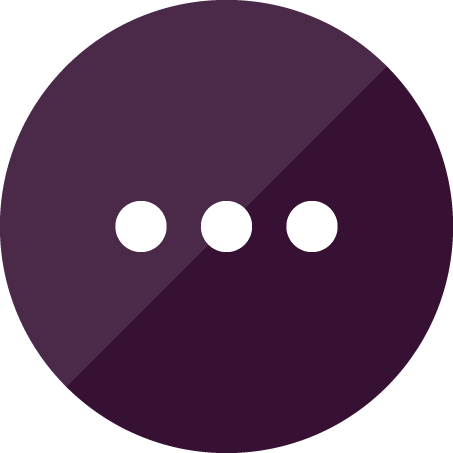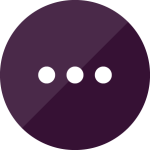 This Enneagram type is characterized by enthusiasm in speaking. Able to drive themselves and others to achieve their greatest professional and personal goals. 
Build the life you always wanted
Choose which area of your life you'd like to improve next.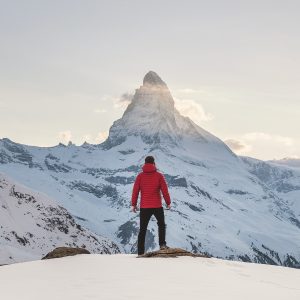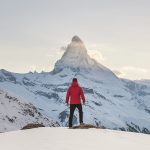 Gain full understanding of your strengths and weaknesses & get actionable personal and professional growth strategies tailored to your Enneagram type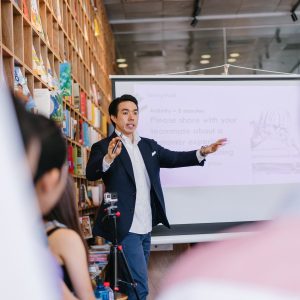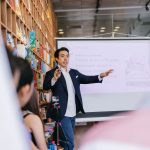 Maximize your career potential by achieving greater results at work or at school by leveraging your natural predispositions and the Enneagram type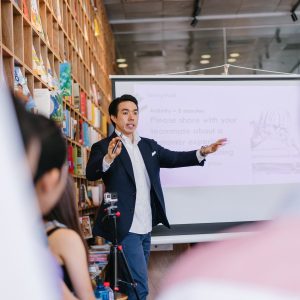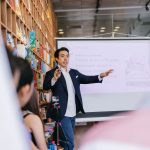 Improve relationships with people important in your life by better understanding how your Enneagram type interacts with the one of others
The full package for those who want to fully understand every aspect of their Enneagram and its impact on their life.
got their Enneagram Type 3 Report and here is what they said:
I found the premium profile so helpful to understand myself and others better. I learned how to manage certain feelings, while using empathy with other people's problems.
Kate M.
Wow! This site is just AMAZING and it has helped me live my best life. I took the test, which was so spot on that I felt like all of
…
a sudden someone finally got what makes me tick and understood why things have gone wrong for me in the past- now there's hope because these guys really know their stuff when it comes to introspection. It gives you tons of great advice from science backed research about how happiness can be achieved no matter your situation, or personality type; something everyone should read if they're feeling down.
Read more "Wow! This site is just AMAZING and it has helped me live my best life."
Svetlana
When I first took the test, it blew my mind how much more about myself I could learn. You've been so helpful!
Paolo