The ISFJ meaning accounts for seemingly contradictory characteristics. They are introverted yet sociable. They are highly analytical and practical, yet have a rich inner world that is seen in their strong, passionate nature.
As typical introverts, ISFJs are quiet and reserved people. Despite this, they are people-oriented and highly value relationships. These types are also dubbed as "The Protector" due to their strong desire to care for people.
Their perceptive nature gives them the natural ability to connect intimately with other people. While they are introverts, they are social and enjoy small groups and one-on-one situations. Loyal ISFJs are also good at forming strong bonds with their few, close friends and have a deep devotion to their families.
Their sensing preference allows ISFJs to be great observers. They enjoy taking in information about situations and people. They also have very keen memories, especially for things that are important in their value system.
ISFJs have a strong sense of duty and responsibility. This makes them highly reliant and exemplary workers. You can expect them to keep things running smoothly. They are meticulous and aim to provide results that exceed expectations.
ISFJs enjoy order and structure. They have a very clear idea of how things should be and strive to maintain it. This is seen in their respect for traditions, laws, and established social structures. They enjoy contributing to it and are unlikely to deviate from them.
This makes it unlikely for an ISFJ to deviate from an established method. However, this does not mean that they cannot embrace change. They are open to adapt but may take time to prepare for significant changes.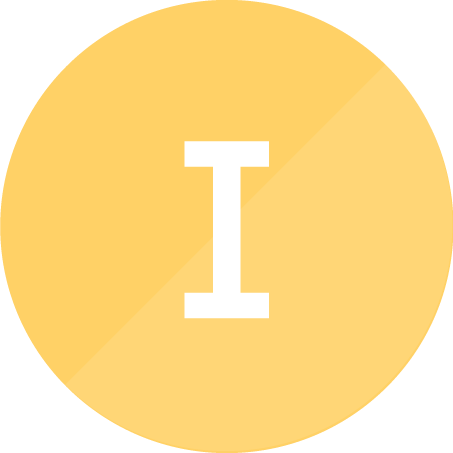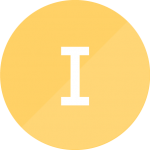 While their Extraverted (E) counterparts are energized with people around them, Introverts (I) enjoy focusing on their inner world and are energized by spending time alone.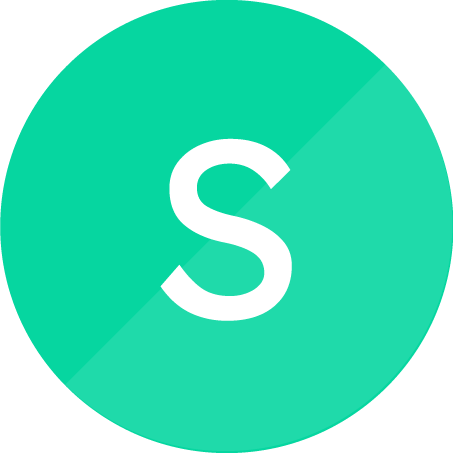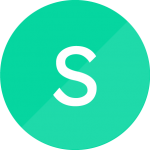 As the term implies, people with Sensing (S) preference prefer details and take in and process information from the environment using their senses. Whereas, their Intuitive (N) peers prefer to process abstractions and concepts.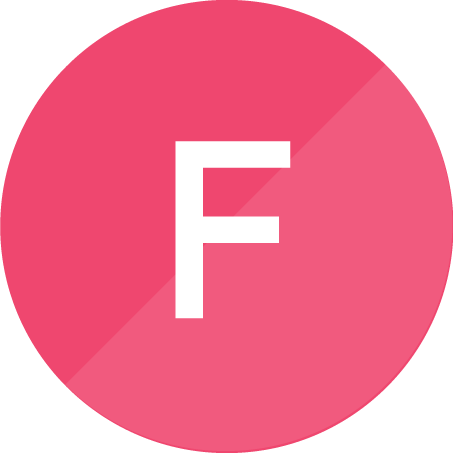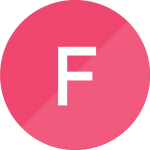 People who have Feeling (F) preference base their decisions on personally held values and beliefs while those with Thinking (T) preference decide based on logic and rules.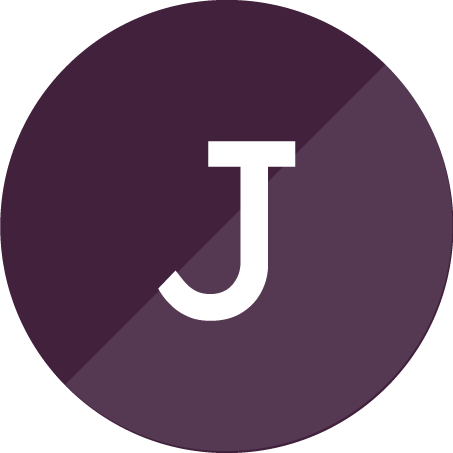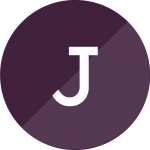 A person with Judging (J) preference are sequential people who enjoy order and structure, compared to the flexible and spontaneous Perceiving (P) types.
got their ISFJ Full Personality Report and here is what they said:
I've been looking for a reason to love myself and this is it! You know when you're just not feeling your best? When life feels Hectic or unorganized, but then
…
someone tells me about something cool – like how my lifestyle choices are affecting the planet in better ways than before. That got me thinking… what if we all did things more mindfully so they could be positive impacts on our worlds instead of negative ones.
Read more "I've been looking for a reason to love myself and this is it"
Carl E.
I have felt misunderstood most of my life. It is something that I struggled with as an adult and it's difficult to know how someone else sees us when we
…
don't understand ourselves so well either, but now thanks to this information on understanding people better ive got some tools for coping!
Werner B.