Being an Enneagram type 7 means that you are an energetic, optimistic person who makes a lot of plans. They are quick thinkers who love life and all things exciting, as well as being outgoing, talented and open-minded. They have many abilities, however, they get carried away by the emotions of the moment and get bored easily, abandoning projects that start with a lot of energy because of that.
They are also known as the enthusiast, the entertainer, or the realist. Enneagram Type 7 make up approximately 9% of the population.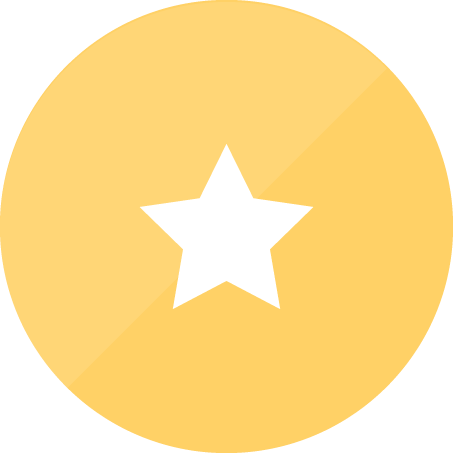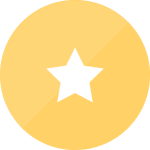 They want to be free and happy, live to the fullest and enjoy exciting experiences to avoid pain and unhappiness.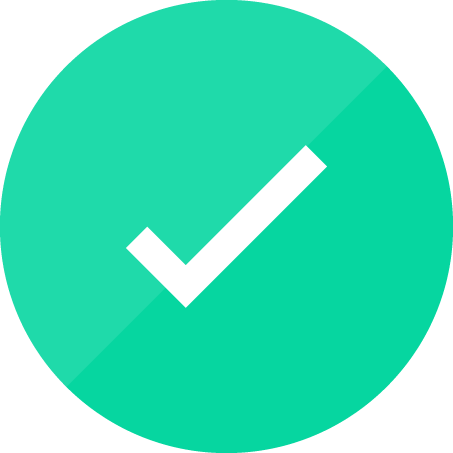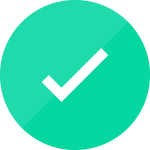 Their happiness is the most important thing for them, so they seek to feel happy at all costs, pursuing the pleasure of new experiences to feel satisfied and fulfilled with the life they lead.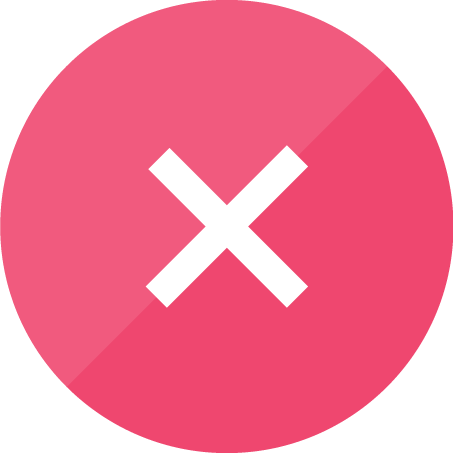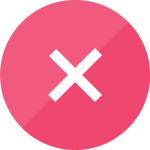 The enthusiasts are afraid that activities will bring them suffering and unhappiness and that they will be trapped in pain. This fear causes them to maintain a markedly optimistic attitude and avoid anything that might dull their happiness.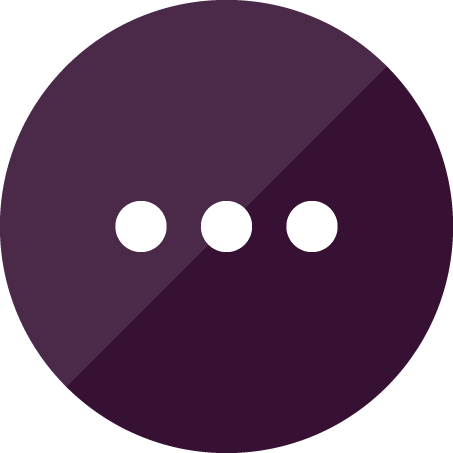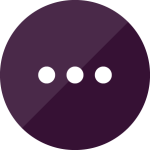 They speak exuberantly, change topics quickly and spontaneously, and are very idea-oriented. They may be perceived by others as self-absorbed and indifferent to the opinions of others.
got their Enneagram Type 7 Report and here is what they said:
The premium profile I purchased was well worth the price. When it comes to understanding yourself, this one will give you more clarity than any other personality test or analysis!
Lence
This information is like a life-changing revelation! I was struggling with my future until these results.
Mariah D.