Enneagram Fives are defined by their desire to conserve their energy and to avoid being drained by engagement with the outside world. They focus on being knowledgeable and competent so that they can be as self-sufficient as possible.
Fives enjoy deepening their understanding of the world, expanding their intellect, while minimizing their physical and relationship needs.
They are also known as the loner, the investigator, or the thinker. Enneagram Type 5 make up approximately 10% of the population.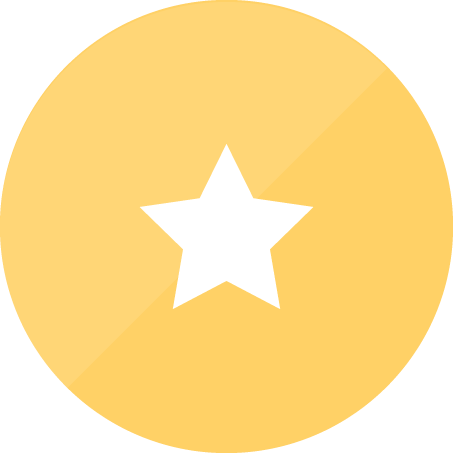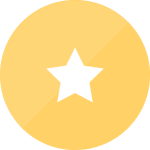 Fives want to understand the environment to have everything under control. They do this through knowledge as a defense mechanism against threats or adversities in their environment.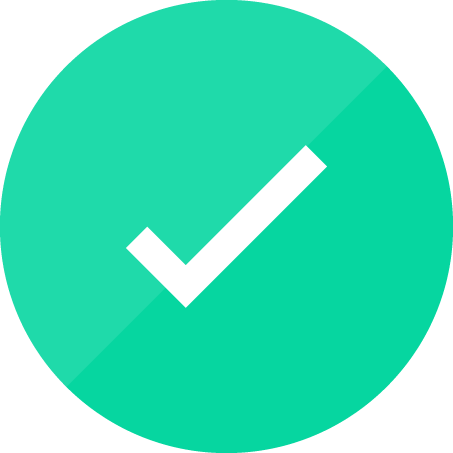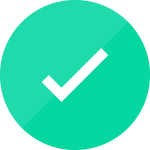 The Thinkers are constantly working to acquire more knowledge and learn new skills due to their constant desire to feel useful and competent. For them, nothing is more important than their intellectual development, as they unconsciously compensate for their emotional disconnection by taking refuge in intellectual life.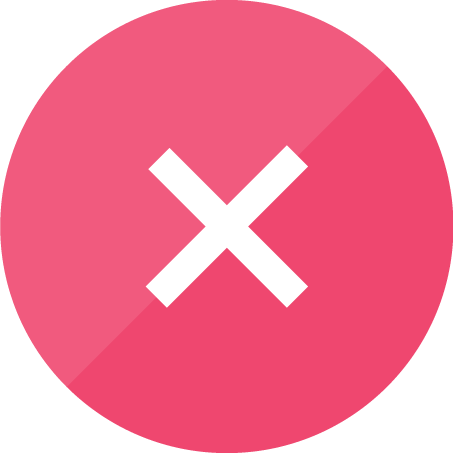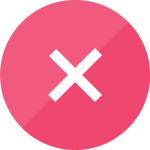 Avoiding feelings and relationships, the Enneagram type 5s feels a deep sense of emptiness. They fear being incompetent and useless and never finding a place in the world or among people.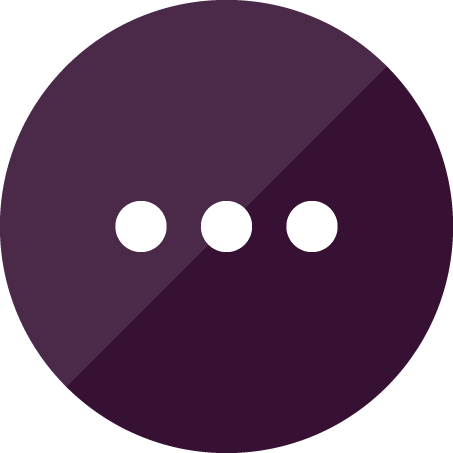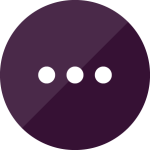 Being clear, analytical and fond of deep and enriching conversations, the Enneagram type 5 may be perceived by others as distant, overly analytical and emotionally disconnected. 
Build the life you always wanted
Choose which area of your life you'd like to improve next.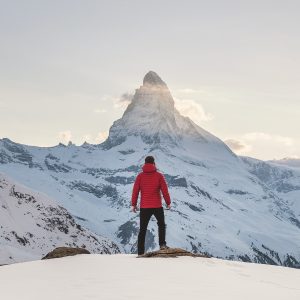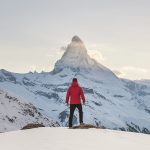 Gain full understanding of your strengths and weaknesses & get actionable personal and professional growth strategies tailored to your Enneagram type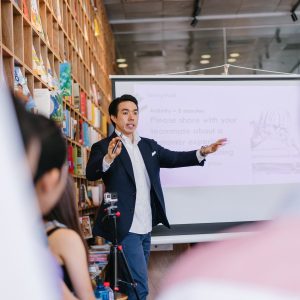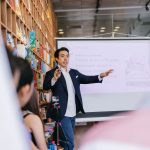 Maximize your career potential by achieving greater results at work or at school by leveraging your natural predispositions and the Enneagram type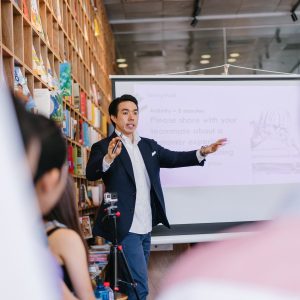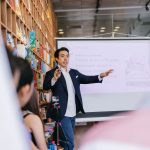 Improve relationships with people important in your life by better understanding how your Enneagram type interacts with the one of others
The full package for those who want to fully understand every aspect of their Enneagram and its impact on their life.
got their Enneagram Type 5 Report and here is what they said:
I found the premium profile so helpful to understand myself and others better. I learned how to manage certain feelings, while using empathy with other people's problems.
Kate M.
The PDF was so helpful in understanding and comparing different traits. I feel like a more confident person now, since the test really helped me understand myself better.
Sasha Y.
My personality type has both outgoing and shy tendencies, which can make it difficult to understand where they are coming from. But understanding the different ways that this plays out
…
in relationships, friendships or at work gives them a broader range of tools for handling such situations with themselves or others when necessary.
Read more "My personality type has both outgoing and shy tendencies"
Sana M.